Most people like to drink coffee, and some people do not drink coffee a day is not acceptable. But do you know that the coffee machine has water filter? Do you know the function of espresso machine water filter? The water filter of coffee machine also corresponds to different models of coffee machine. The water filter of this coffee machine produced by our company is very suitable for Delonghi espresso machine.
The model of filter element of this coffee machine is CMF006. This espresso machine water filter is compatible with DeLonghi Espresso coffee machines DLSC002.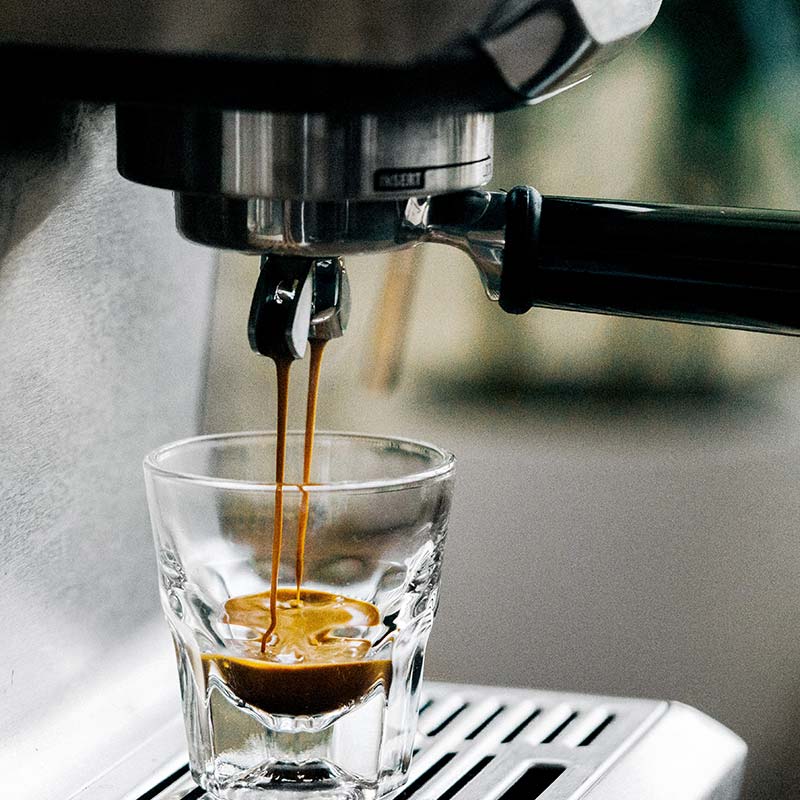 The advantage of this DeLonghi Espresso coffee machines filter is its select inlet netting system that can effectively remove big impurities. A 50 microns internal filter is used to further stop small carbon particles from entering purified water. Keep the water clean and hygienic. Selection of a unique high-quality sodium-free resin material to prevent salt from entering the water, but also effectively remove fouling in the water. The material of the espresso machine water filter is high quality natural coconut shell activated carbon with uniform size and 99% chlorine removal.
This coffee machine water filter also has below benefits. This filter can suitable for Delonghi and the unique structure can stop carbon fines coming out. Water 100% flows through the filter cartridges, no leakage.
High quality products also have valid certificates. This Delonghi espresso machine water filter NSF certified natural coconut shell activated carbon removing Chlorine, color, odor, Voc, THM's etc. Food grade Non-sodium positive resin reduce lime scales, soften water, at the same time it does not bring in Na+ which is not good to health.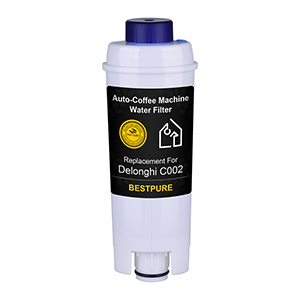 This CMF006 coffee machine filter is suitable for Delonghi coffee machines. It can effectively remove harmful substances from water, fully release the aroma of coffee beans, make coffee more mellow and taste better.
Contact Us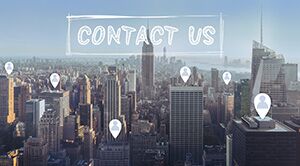 Tel :

+86 16622909012

E-mail :

inquiry@bestpurefilter.com