China Biggest Water Filter Cartridges Manufacturer-Yunda Filter
YUNDA FILTER is the largest Water Filters & Cartridges Manufacturer in northern China, which established in 2001 with the ISO9001 certificate. Produced and sold over 32,000.000 all kinds of water filters and elements in 2017, occupying 30% market share of American and European market. All the water filters are made in the dust-free workshops and under 3-stage independent QC procedures.
The factory of the company is located in Jinghai, Tianjin, China. Currently, we have 3 manufacturing bases, totally 30,000 square meters, and 300 employees are working in our company, including 1 PHD, 5 Masters in different departments. There are 15 Technicians working in Technology Dept. The QC Dept is separate. They send their quality control manuals to each production line.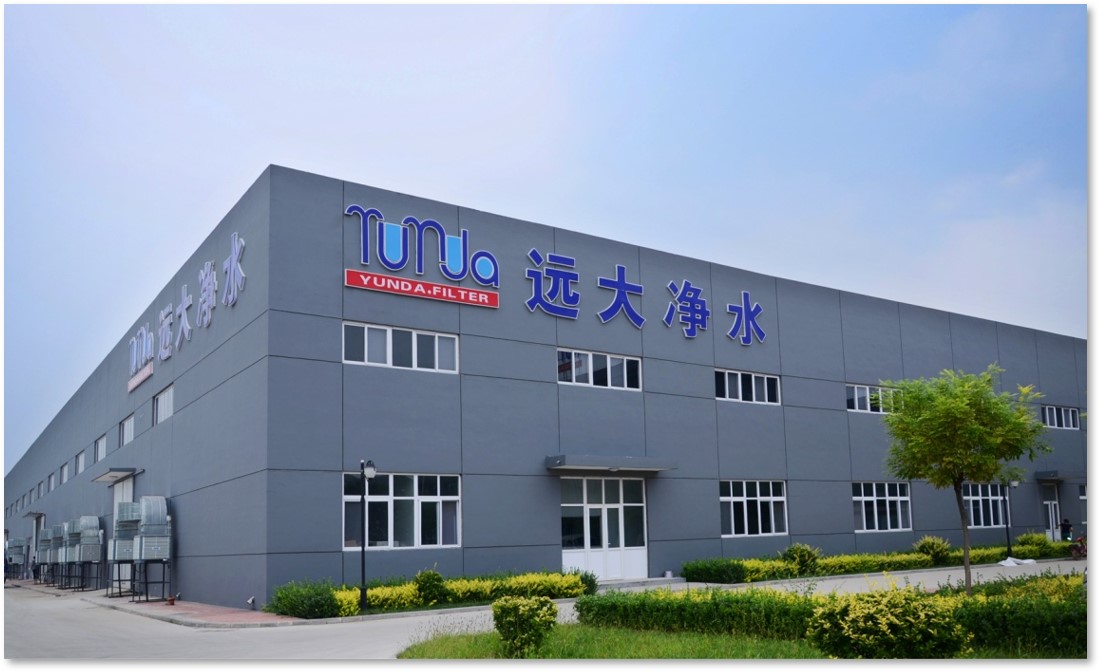 YUNDA FILTER has exported the products to many countries and regions, such as the United States, Canada, the United Kingdom, Australia, Italy, Poland, Middle East, South East Asia, etc. We sell the USA market 900,000pcs refrigerator water filters every month. We hope to provide our customers with professional service and direct pricing system . Our principle is providing more suitable products and better service for our distributors.
Our YUNDA FILTER CO is a professional manufacturer which provides comprehensive water purification products for the whole home, and is committed to solving the quality of domestic water and providing safer and cleaner drinking water. All the products meet international standard specifications. Moreover, we've got certificate NSF42, NSF372, NSF53 by WQA and NSF42 by NSF and IAPMO full certificate for our refrigerator water filters, NSF42 approved by WQA for auto-coffee machine filters, water pitcher filters, PP and CTO already.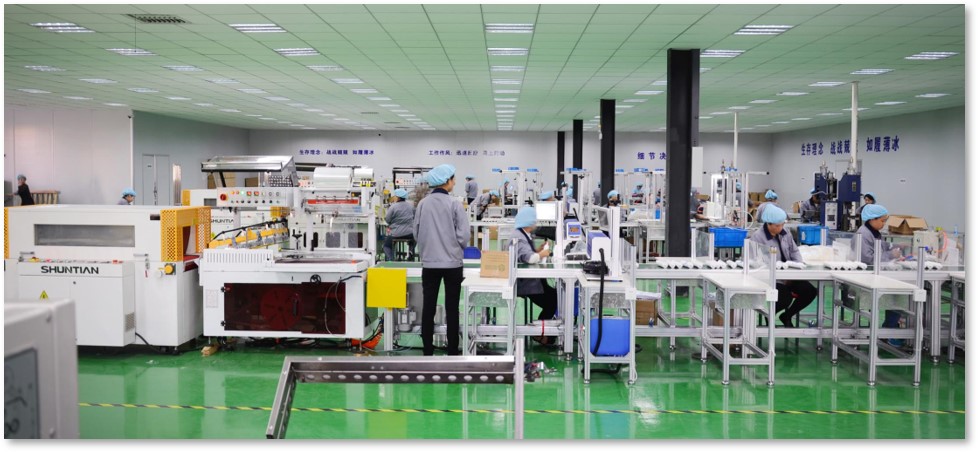 YUNDA FILTER has a dream of improving water quality for human health.
We have a high-quality talent team who engages in product research and development, production and processing, quality management and customer service.
Our mission is to help more people to drink healthy and clean water. The Vision of our commitment is to create a better world through improving water quality. The goal of the vision is to become an admired company in the water treatment industry.
For this, we dedicate our efforts to innovation, sharing value with our partners and great people. We are committed to improving the quality of domestic water and providing safer and cleaner drinking water. We also give best products and service to the world.
YUNDA FILTER expects to cooperate with every outstanding enterprise in the field of water purification to build a prosperous future! Welcome customers and friends to visit our company at any time!
Contact Us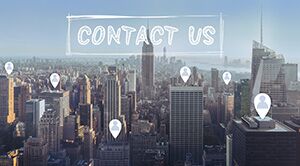 Tel :

+86 16622909012

E-mail :

inquiry@bestpurefilter.com