You may find what is the best filter pitcher in 2019. There are so many similar products here that you don't know which is the best. But what I can tell you is that what suits consumers is the best.
When water leaves the water purifier, most people choose to store it in a kettle. However, people are not really reassured about the water stored in the kettle. Consumers usually tend to look for functional and high-quality pitcher filter.The choice of best filter pitcher will protect the water quality in the kettle for people. I believe our factory has the ability to be your best choice. We are confident in our own products.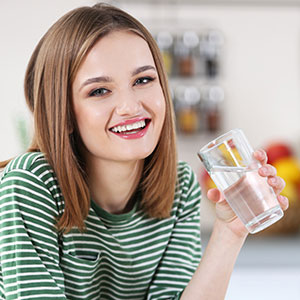 Water Pitcher Filters that we produced are NSF42 certified by WQA for Material safety and NSF372 certified by WQA for lead free. Its unique structure can stop carbon fines coming out. Water 100% flows through the filter cartridges, no leakage. NSF certified natural coconut shell activated carbon removing Chlorine, color, odor, Voc, THM's. Food grade Non-sodium positive resin reduce lime scales, soften water, at the same time it does not bring in Na+ which is not good to health.
There are other benefits of the best filter pitchers:
•Special designed top cover- Collect water and lead water into the tank.
•Filter Netting- high mesh netting to remove big impurities.
•Two-tank design- stop small carbon particles coming out into the purified Water.
•High quality non-sodium resin- strong ability to remove scale and does not bring salts into water.
•High quality natural coconut shell activated carbon- evenly size, 99% chlorine removal rate.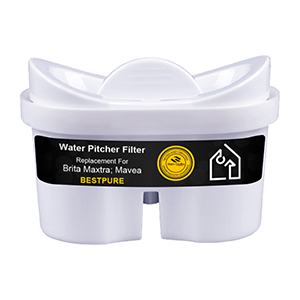 Care for your family,care for your children , We guarantee 100% customer satisfaction. Our products have the best quality and the best after-sales service. If you are interested in the best filter pitcher that you can contact us at any time.
Contact Us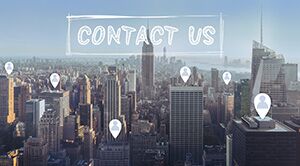 Tel :

+86 16622909012

E-mail :

inquiry@bestpurefilter.com