With the pollution of the environment, the water pollution has brought a lot of troubles to our life. Not only drinking water, but also domestic water, such as the surplus chlorine in tap water is very harmful to our body. At this time, we found that it is not enough to just install a direct drinking machine in the home, and the whole house water purification system is needed to comprehensively solve the health problems of drinking water in the home.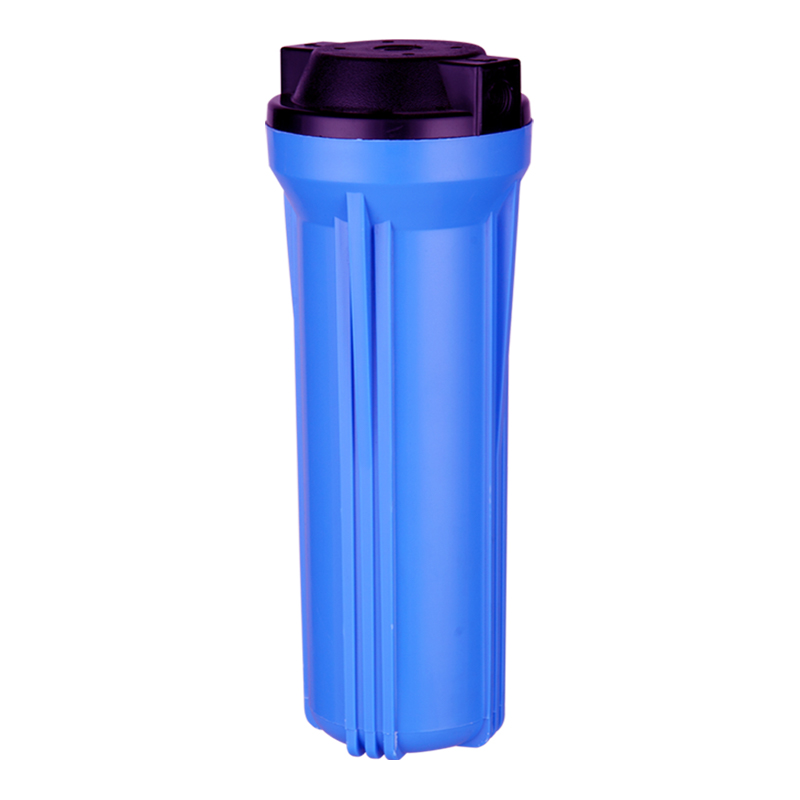 The whole house water filtration is made up of Fiilter housing, PP sediment melt blown filter cartridges, activated carbon block filter cartridges, granular activated carbon filter cartridges, PP sediment string wound filter cartridges and pleated filterr cartridges.
Now let me introduce the components of the whole house water filtration to you. One is water filter housings are compatible with whole house water filter cartridges. The hosing is food grade material, has strong structure, high pressure resistance and no leakage. And two is PP sediment melt blown filter cartridges, the filter is NSF42 certified by WQA Gold Seal. The filter has three laysers. Micron rate differs from outside to inside. Outer layer is 10 micron, middle layer is 7 micron. Inner layer is 5 micron. By this way, the filter not only has biger dirty capacity, but also assure the filtration effects. The filter has an absolute micron rate-5 micron, which means the particle removal rate can be 95% or over. General filter only have Nominal Micron Rate. While like PP10BB-CC, the outer layer is 75 micron, middle layer is 50 micron, inner layer is 25 micron, and the filter has an absolute micron rate-25 micron. The inside is granular activated carbon made by natural coconut Shell. Coconut Shell activated carbon does not contain heavy metals that general coal activated carbon may have, and have good effect to remove THM's. Three is carbon block filter cartridge. The filter is extruded or sintered by quality activated carbon or NSF certified high density activated carbon and harmless adhesive as main materials. The large suiface area has a tremendous capacity to absorb Chlorine, unpleasant odor, color, spore, and remove microorganisms. The coconut shell activated carbon filter cartridge ahs a better filtration effect to the chemicals such as THM's. The four is granular activated carbon filter. The activated carbon the filter cartridge used has been processed by acid-washing and wind-selection and the end caps are fixed with special PP layer instead of general non-woven clth. So no carbon fines releasing from the filter cartridge, at the same time, it keeps a high flow. The five one is Polypropylene string-wound filter, using 100% food grade PP as material, the filter cartridge contains no wetting agents, solvents, antistatic agents or binders, each micron rate has its string pattern to ensure the filtration effect. The six one is pleated filter cartridges. The filter is made of PP, PVDF, PES or N6. It has a big surface area and good dirt-holding capacity. The body is sweating soldered and no binder or adhesive added. It is widely applied in the production of pure water, medicine, organic solvents, etc.
Through my introduction, I believe you all know the whole house water filtration, with the protection of these filters , our daily life water will be cleaner, our body more healthy.
Contact Us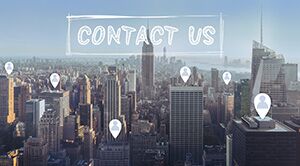 Tel :

+86 16622909012

E-mail :

inquiry@bestpurefilter.com