What is our pool & spa filter cartridge ? We'd like to show you our products
With the pollution of water quality, in order to protect the health of their families, more and more families have their own swimming pools gradually, and master the daily maintenance of small and medium-sized swimming pools, for the health of the swimming pool and water quality protection, is very necessary. Based on this, our company has developed series of pool & spa filter cartridge, which are mainly divided into four series and more than 100 kinds products.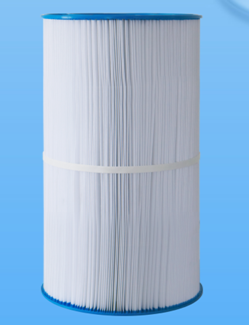 The four series of pool & spa filter cartridges include 5 inch diameeter series, 7 inch diameter series, 8 inch diameter series, and 10 inch diameter series ! Our Pool & Spa Filter Cartridges can easily and efficiently captures dirt particles, greater volum dirt holding capacity, and higher filtration after cleaning ! And the PLF plus series also can inhibits bacteria !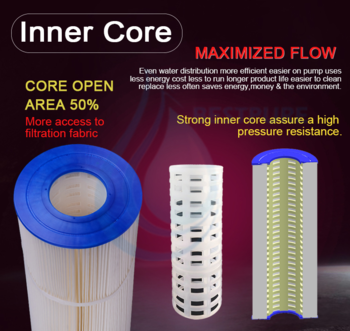 The pool & spa filter cartridges has many advantages, such as made with 100% TAIPENG filtration fabric. Filter effect is more than 95%, have large filtration area and dirt holding capacity, at the same time the filters has great flow and long service life; strong inner core assure a high pressure resistence(some model include a center support for extra strength and durability); high impact End Caps with Anti-microbiological material resist chlorine degradation, provide support to filter material for a longer service life; stretch and break resistant pleat bands, and uniformly placed weld spots, make filtration fabric more stronger; customized is welcome for filter cartridges with all the micron rates and sizes and fabric weight.
The goal of our pool & spa filter cartridges is provide the cleanest water for the health, safety and happiness of pool and spa, we will keep moving forward for this goal!
Contact Us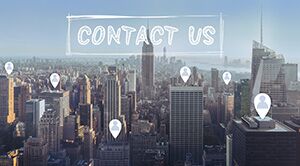 Tel :

+86 16622909012

E-mail :

inquiry@bestpurefilter.com