Important Factors to Check When Purchasing Under-Counter Water Purifiers
If you are looking for a space-saving water purifier, please check the under-counter water purifier. Make sure you have all available facilities to install the water purifier without any trouble.
Whether it comes with faucet
The under-counter water purifier distributes water through the faucet. When purchasing an under-counter water purifier, make sure that the water purifier comes with a faucet. If no taps are available, you will need to purchase them separately.
Maintenance
In order to make the water purifier run smoothly, it must be maintained. This is the reason why to choose an under-counter water purifier that needs less maintenance. Filters, which are the most important part of a water purifier, need regular change for under the sink purifiers.
Budget
This is another important point you need to consider. Before making a final decision, not only the initial cost of purchasing equipment, but also other important factors to consider, such as maintenance costs, filter replacement costs.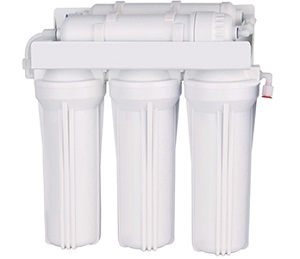 Clean area
Make sure that the place where the water purifier is to be installed is free of dust. The sink where you should place the water purifier should not leak. The installation location of the water purifier must be clean and hygienic.
power supply
The water purifier needs to be connected to a power outlet. Make sure there is a wall outlet where the water purifier is placed to avoid any problems during installation.
Continuous supply of tap water
The under-counter water purifier needs continuous supply of tap water to operate smoothly. Make sure that the sink where the water purifier is planned to be continuously supplied with tap water.
Faucet space
There should be a hole in the top of the kitchen so you can fix the faucet. If there is no room for a faucet at the top of your kitchen, make sure to drill a hole to secure the water purifier faucet.
Contact Us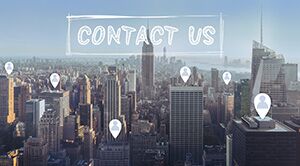 Tel :

+86 16622909012

E-mail :

inquiry@bestpurefilter.com