Three meals a day, back to the rice from the outside whether health is up for debate, but do-it-yourself meal, we can ensure that our own diet more healthy, but often cook partners will also have a distressing problem, every time to cook, all is the flavor of the oil inside the kitchen, so that the clothes, hair is above, even after a shower, wash clothes, very trouble.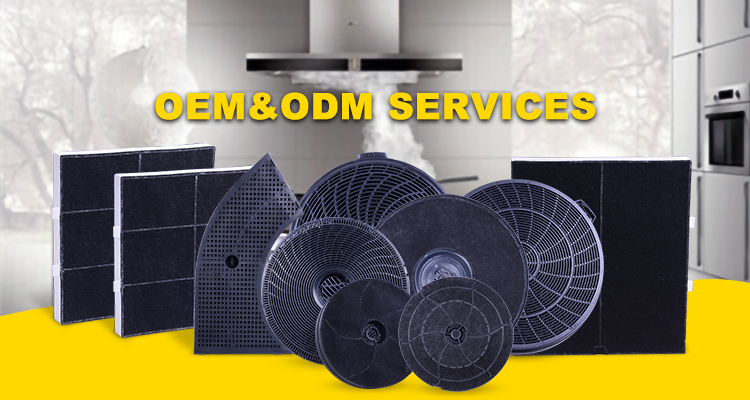 But if someone tells you that cooking is tasteless, the air is fresh and no longer harmful to our health, do you believe it? Kitchen health helper – cooker hood carbon filter ! The cooker hood carbon filter is composed of High density non-woven cloth, High quality activated carbon and innovative annular oil guide channel.
Why is the filter element of the range hood composed of these three parts? High density non-woven cloth, the function is capture smoke, impurities and bad smell. Hiehg quality activated carbon, natural material and processed by advanced activatinh technology. The activated carbon has large capacity for absorbing impurties, VOC, smoke and bad smell. Innovative annular oil gide channel, the function is lock extra oil in the sponge, further increase the filter's service life. The cooker hood carbon filter developed by our company are divided into 10 categories, CHF001, CHF002, CHF003, CHF004, CHF005, CHF006, CHF007, CHF008, CHF009, CHF010. The cooker hood filter is compatible with AEG, Atag, Franke, Candy, Siemens, Balay, Electrolux, Bosch Koolstoffilter.
I believe that with the help of the cooker hood carbon filter, our kitchen environment will be more and more beautiful, the harmful gas that endangers our health will also disappear, making our cooking is no longer an annoyance!
Contact Us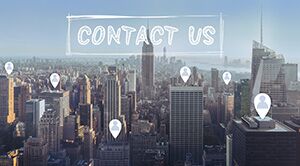 Tel :

+86 16622909012

E-mail :

inquiry@bestpurefilter.com