Ceramic filter cartridge is sintered from natural mineral clay at the temperature over 1200℃. It provides the absolute mechanical filtration to 0.2 micron with the rejection rate of 99.9% to bacteria and cysts. The ceramic filter cartridge can regenerate after washing with solution of Peroxide Hydrate.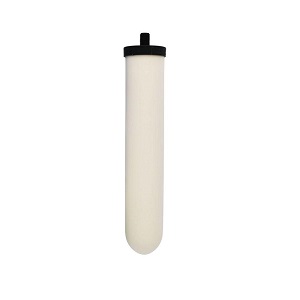 When being mixed with mineral oxide, the filter cartridge can emit Far-infrared Rays which has the following advantages:
1.Activating water molecules and improving oxygen like Silica Oxygen level in our body.
2.Warming and elimination fats, chemicals and toxins from our blood and smoothing the flow of blood.
3.Reducing the acidic level from human body.
4.Improve nervous system function.
The ceramic water filter can be filled with other high quality media, such as Liquid Calcium Ball, Maifan Stone, Tourmaline, Negative Potential Energy Stone. These filter media are good for people health.
The operating temperature of ceramic filter cartridge is 4℃-52℃; It's filtration life can be 6-12month, which depends on water quality and level of contaminants. The max operating pressure of ceramic filter cartridge is 125psi; Its max flow is 0.8 GPM(1.5-2kg/cm²).
The shell of Ceramic filter has three colors: transparent, white, and black, you can see the filter media clearly with transparent filter; the black shell has mixed activated carbon, leading a better filtering effect.
The advantage of ceramic filter cartridge:
1. Physical filtration can reduce Chemical substances;
2. The filter cartridge can be cleaned, suitable for turbid water source;
3. Ceramic filter cartridge has high quality water purification effect and larger water purification capacity;
4. Water out quickly without waiting;
5. The service life can be measured, and the operation is simple;
6. There is no need to back wash, just clean the outer wall.
Contact Us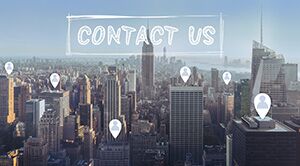 Tel :

+86 16622909012

E-mail :

inquiry@bestpurefilter.com