Our Factory
Established in 2001, BESTPURE is a water filters as well as systems manufacturing supplier in China. Over 72, 000, 000 of all kinds of water filters and elements were sold in 2020. All of our filters are made in the dust-free workshops. There are altogether 4 steps of QC respectively are IQC, IPQC, FQC and OQC.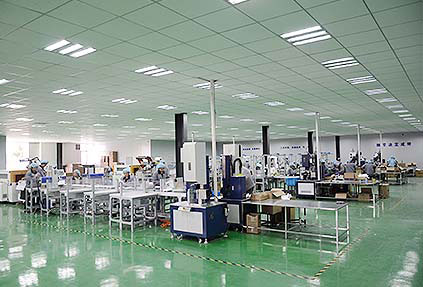 Locates in Tianjin, China. 3 manufacturing bases, in total 30,000 square meters works for our distributors and dealers.
We have 300 employees including 1 PHD, 5 Masters in different departments. A 15-person R&D team is ready for custom items. QC department is separate to make sure quality control check under surveillance.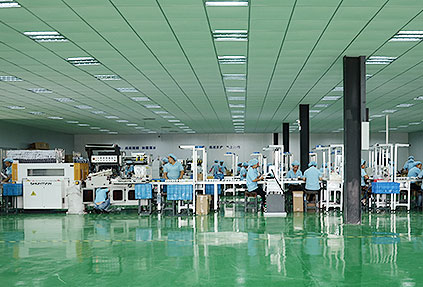 BESTPURE has exported the products to many countries and regions, such as the United States, Canada, the United Kingdom, Australia, Italy, Poland, Middle East, South East Asia, etc. We sell the USA market 900,000pcs refrigerator water filters every month. We hope to provide our customers with professional services and direct pricing system . Our principle is providing more suitable products and better service for our distributors.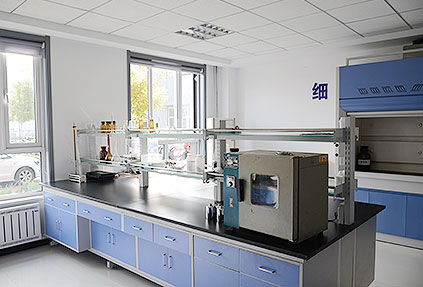 Contact Us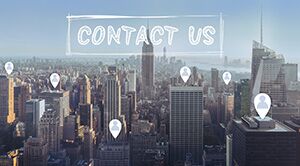 Tel :

+86 18722505447

E-mail :

inquiry@bestpurefilter.com