The water of outdoors is very complex, because natural water often carries some disease-causing substances, such as pathogenic bacteria, protozoa, heavy metal salts or toxic minerals. In order to avoid the accident because of drinking water, choosing a high-grade best hiking water filter is a wise choice. So, how to choose the right one?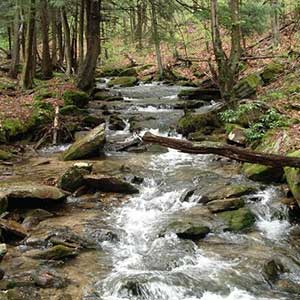 1、The material used must be safe. There are clear requirements on the material of water purifier both at home and abroad. It is necessary to pass the material safety immersion test to prove that it will not release harmful substances into water after long-term contact with water. Famous testing institutions include WQA water quality association of the United States and TUV SUD of Germany.
2. Ensure certain filtering effect. Whether the effect is good or not requires the professional test report of an authoritative and professional testing institution. It is not enough to only look at the manufacturer's publicity only, but there must be an authoritative third-party test or certification, such as NSF and WQA. It is worth paying attention to that the bacteria purifying of the general outdoor water purifier can reach 99.99%, and the filtration effect is the core of the outdoor water purifier. Only good filtration effect can ensure the safety and health of the water.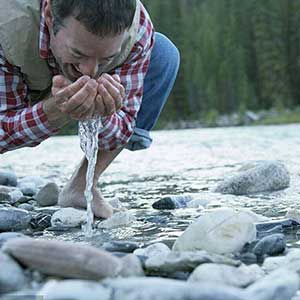 3. The quality management system of the manufacturer should be improved. Generally speaking, it is necessary to have quality control over products from raw materials to delivery. Formal enterprises should pass ISO9001 international quality management system certification, because whether the quality management system of manufacturers is perfect or not indicates an enterprise's sense of responsibility and quality attitude towards consumers.
YUNDA FILTER best hiking water filter reducing heavy metals and 99.9999% bacteria , which can bring more safety and joy for your outdoor activities!
Contact Us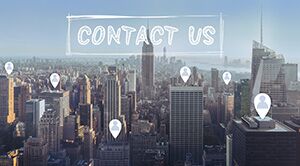 Tel :

+86 16622909012

E-mail :

inquiry@bestpurefilter.com