The EPA requires community water suppliers to provide customers with a water quality report called the consumer confidence report every July. CCR specifies the levels of pollutants detected in the water and their comparison with EPA drinking water standards. If you rent an apartment, please contact your construction manager or your local water company for a copy. Community water systems that supply 100000 or more people must publish reports online. If you use well water, you won't have CCR because EPA doesn't manage private wells. In this case, check with the Centers for Disease Control and prevention for testing and treatment.
The water quality report tells you about the water in your city, but if your home was built before the mandatory use of lead-free pipes in 1986, testing is the best way to assess the quality of the water coming out of your faucets. According to the EPA, lead exposure is unsafe.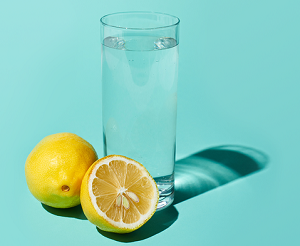 Your state or local health department may provide free water test kits, which are sold at home improvement stores. EPA recommends that samples be sent to a certified Laboratory for analysis. The local water authority can provide a list of laboratories. Or you can check the EPA list.
Install water filters as required. Water filters remove different things from the water. All types of water filters are suitable for dechlorination. Once you know what's in tap water, choose a water filter that best suits your needs. Look for proof of removal of each specific substance on the package. Third party laboratories that certify products to NSF standards include CSA group, Underwriters Laboratories (UL) and water quality group (WQA), so you can also see these certification stamps.
The water filter must be replaced regularly to work effectively. You will find that different models vary greatly in terms of pollutant removal, flow rate and blockage.
Contact Us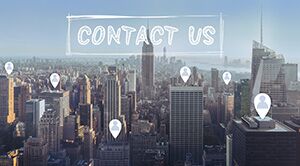 Tel :

+86 16622909012

E-mail :

inquiry@bestpurefilter.com