Compatible with Samsung, GE, LG, Maytag, Whirlpool, Frigidaire and other popular fridge modes.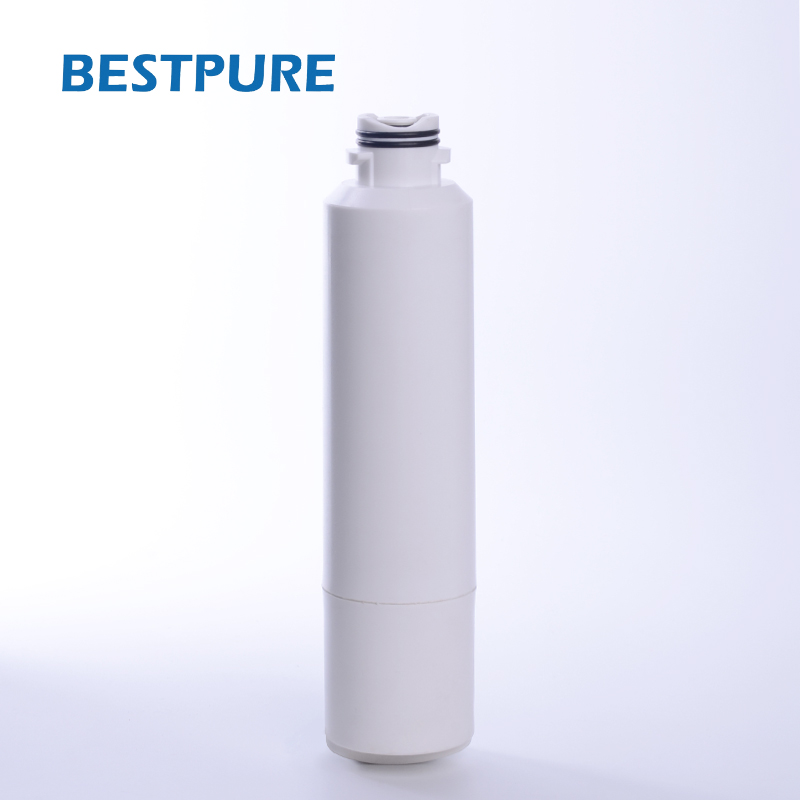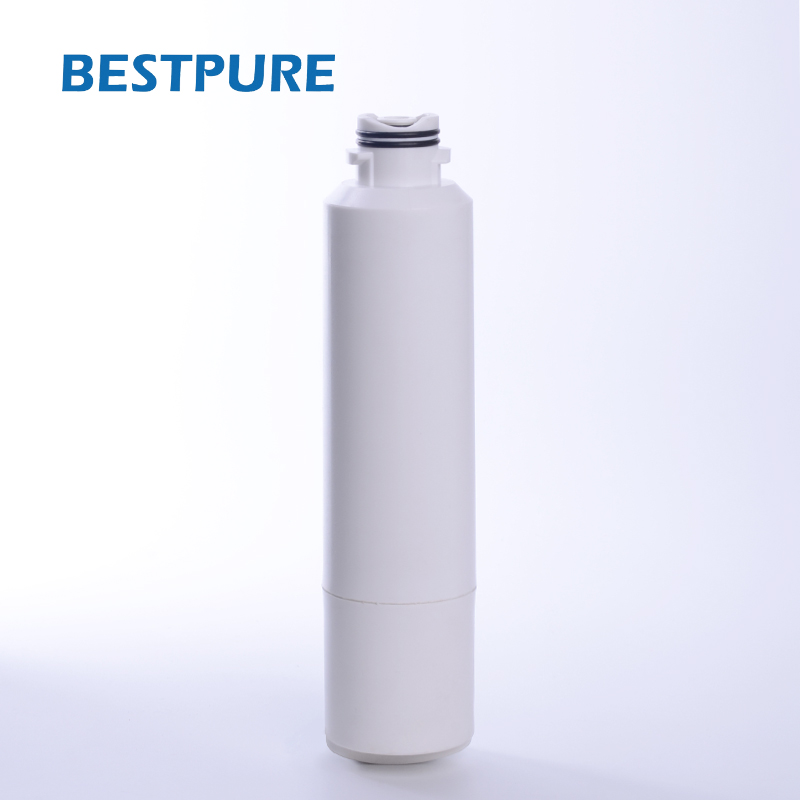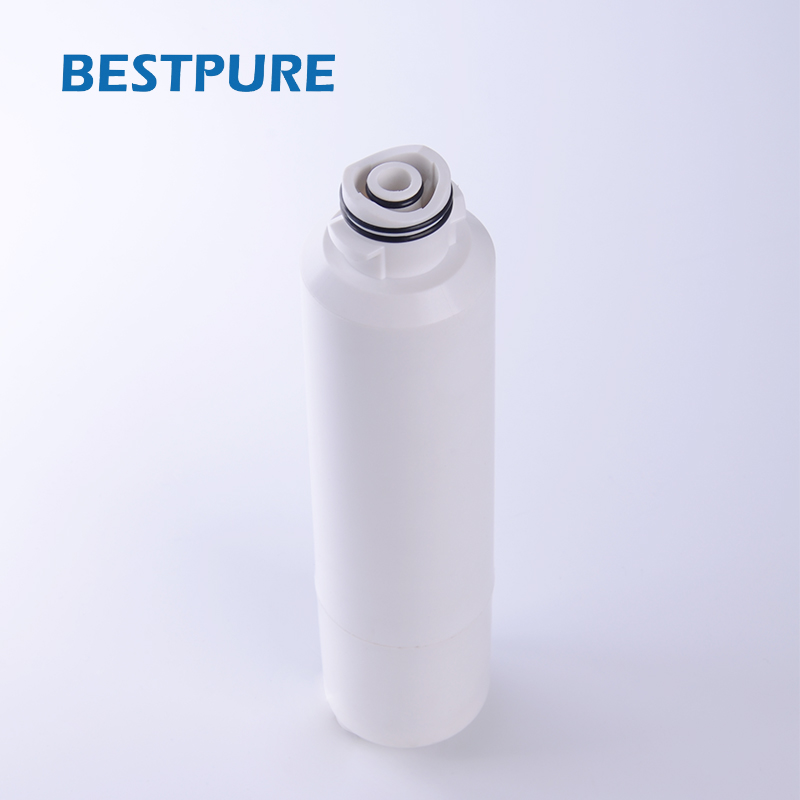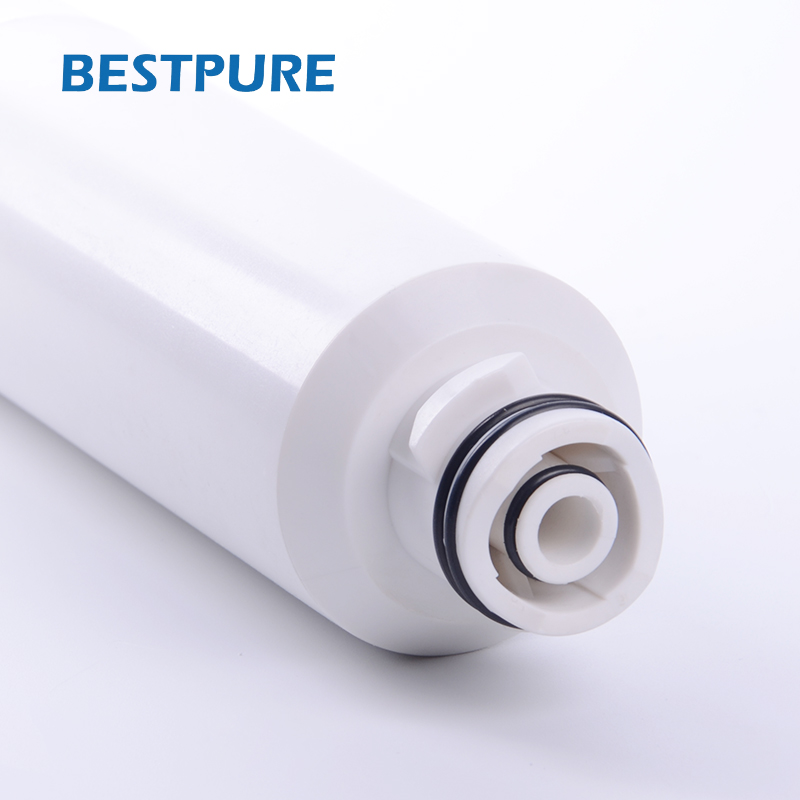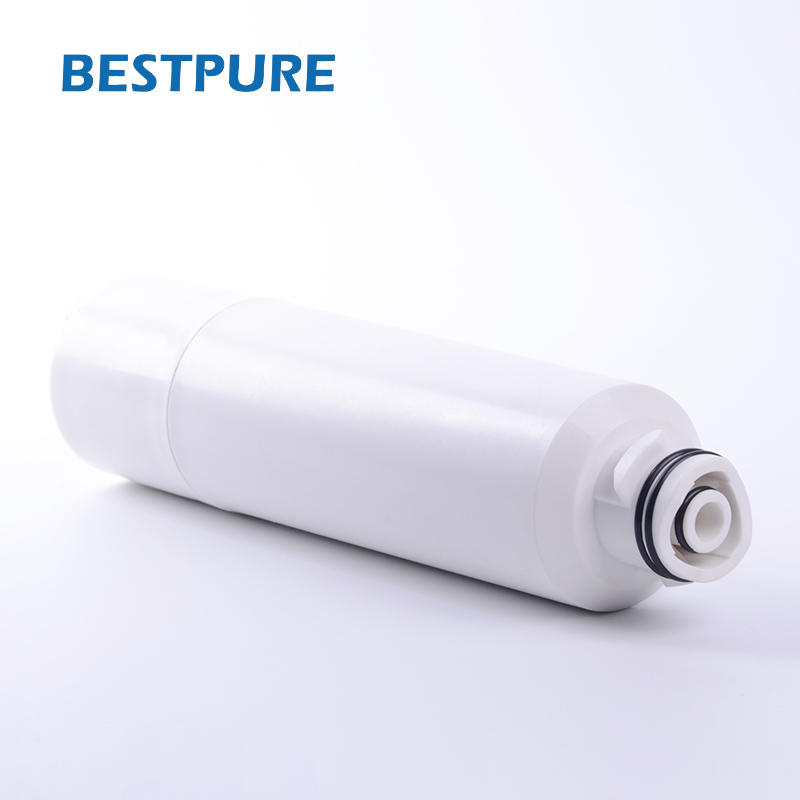 Refrigerator Filter Compatible for Samsung DA29-00020B, DA29-00020A
A filter compatible with KENMORE--46-9101/469101, AL-020B replacement filter for Samsung DA29-00020A,NSF certified coconut shell activated carbon filter.
Product Specification:
MOQ:

100

Model No:

RWF0700A

Place of Origin:

China

OEM Service:

Available

Material:

NSF Certified Coconut Shell Activated Carbon

Certification:

NSF42, NSF53 Certified By NSF, TUV Certification
Inquiry
Product Details
Company Profile
Request a Quote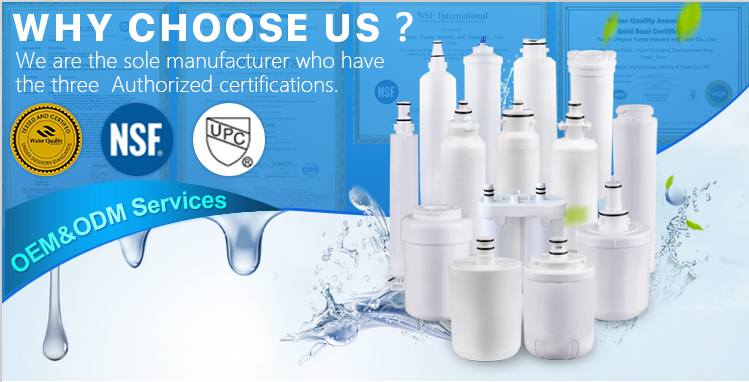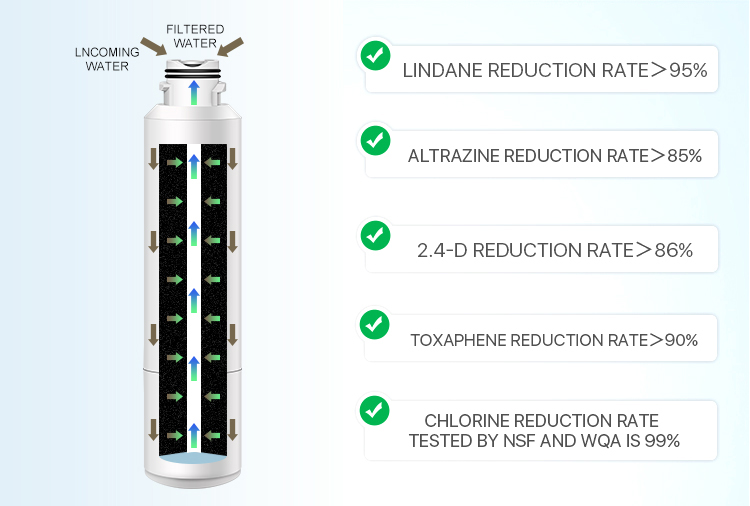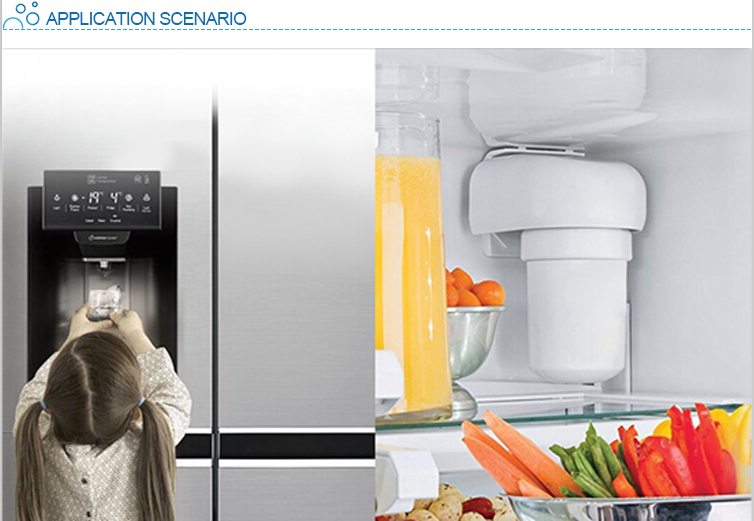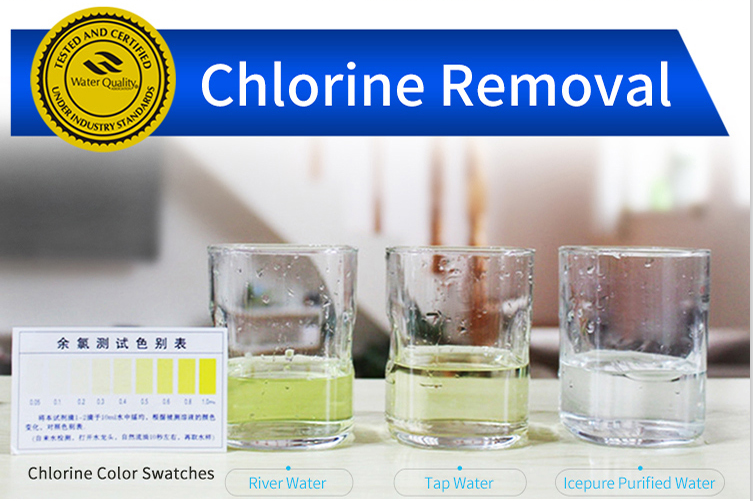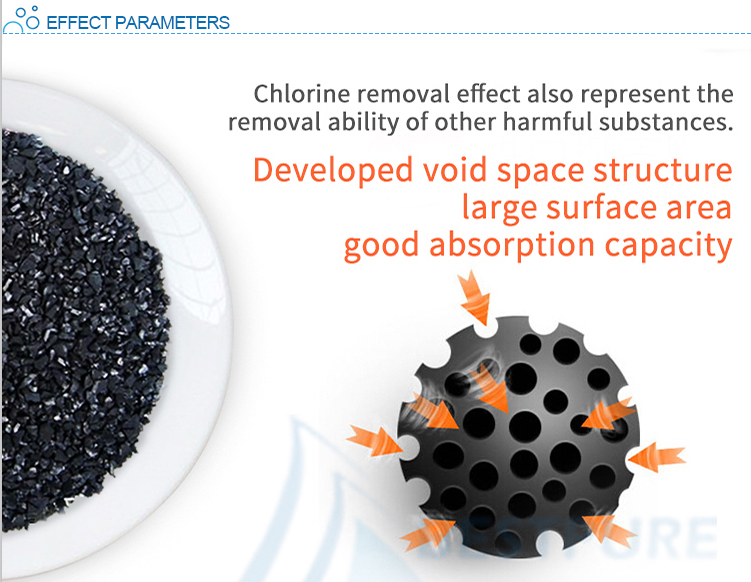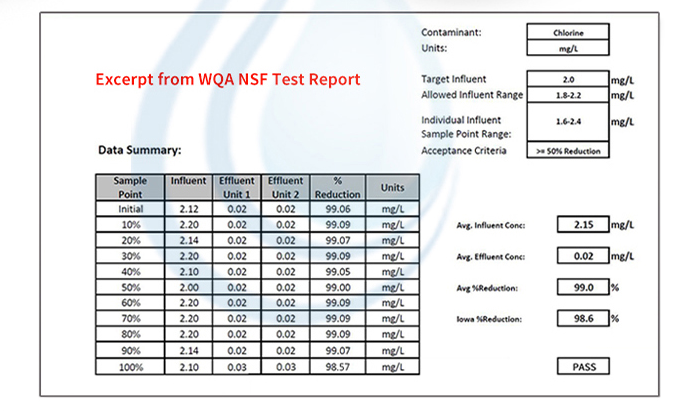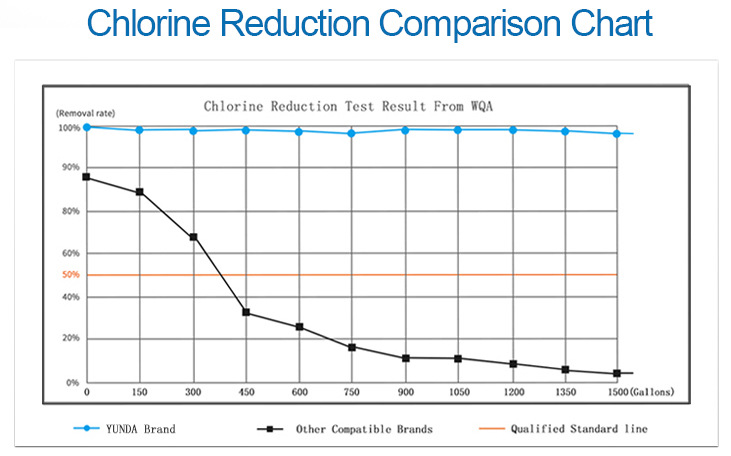 BESTPURE RWF0700A Compatible Models:
•Samsung
DA29-00020A, DA29-00020B, DA2900020A, DA2900019A, DA29-00019A, DA-97-08006A, DA-97-08006A-B, DA-97-08006B, DA97-08006A-B, HAF-CIN, HAF-CIN-EXP, HAF-CINEXP, HAFCIN
•Kenmore
46-9101, 469101, 9101, 04609101000, 09101
•RF263BEAESR/AA, RF28HMEDBSR/AA, RF263BEAESG, RF28JBEDBSG, RF28HFEDTSR, RF28K9380SR, RF4287HARS
OPERATING SPECIFICATIONS
Min. operating temperature.......... 1°C / 34°F
Max. operating temperature........ 38°C / 100°F
Min. working pressure............. 207 kPa / 30 psi
Max. working pressure.......... 827 kPa / 120 psi
Flow rate.................. 1.9 lpm / 0.5 gpm (gallons per minute)
Life time.................. 1135 liters / 300 gallons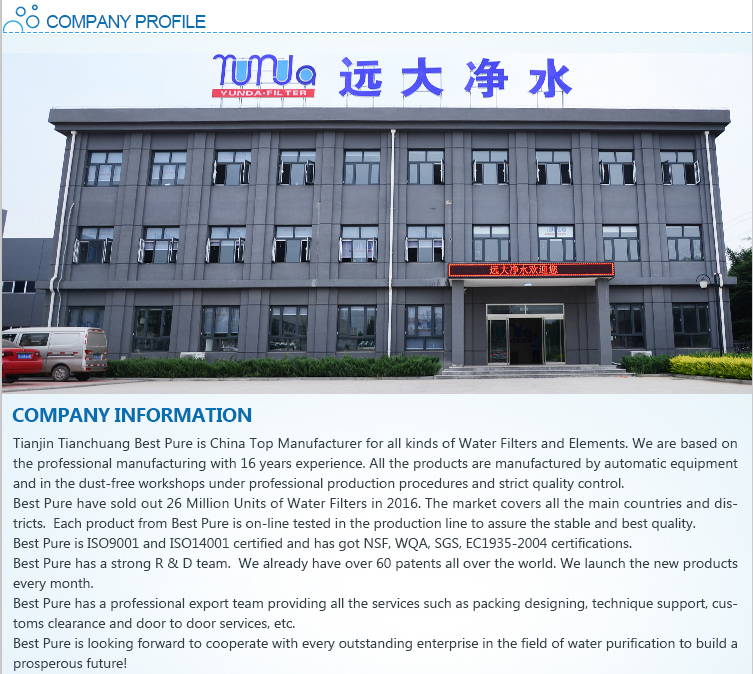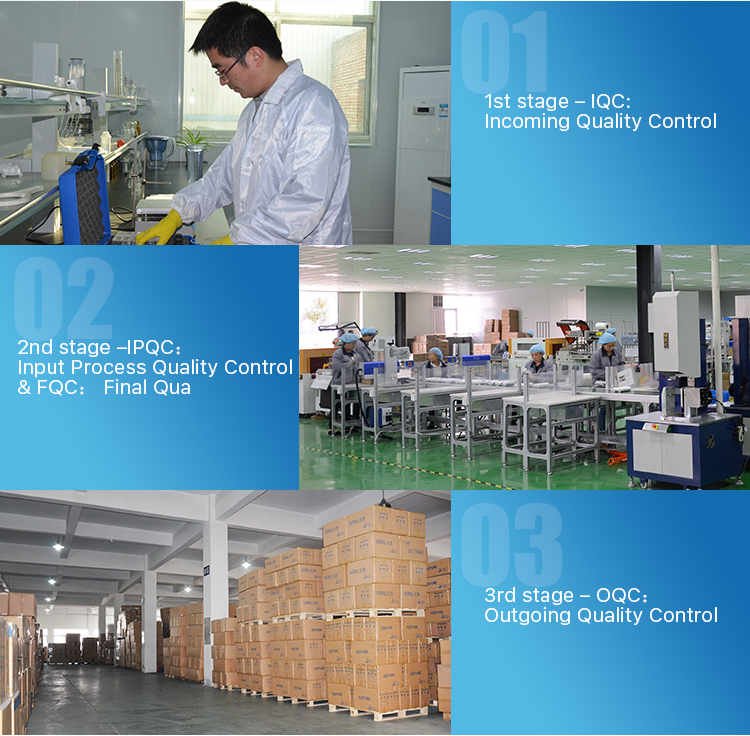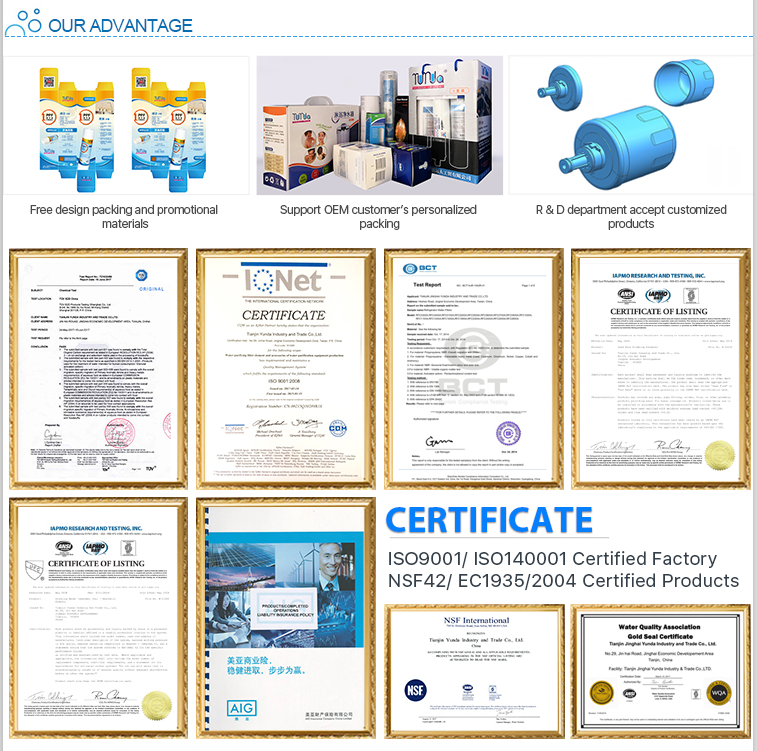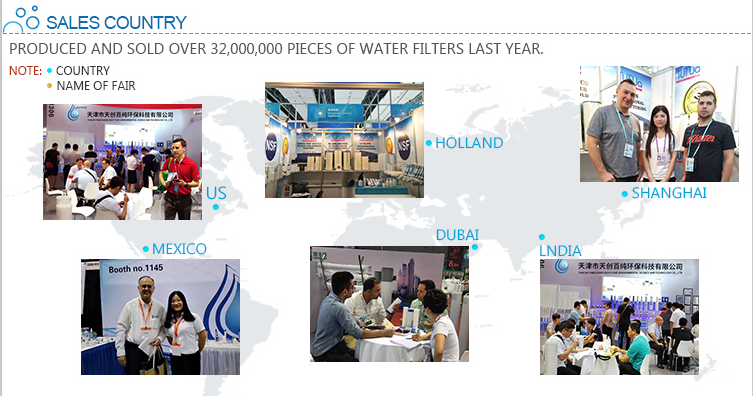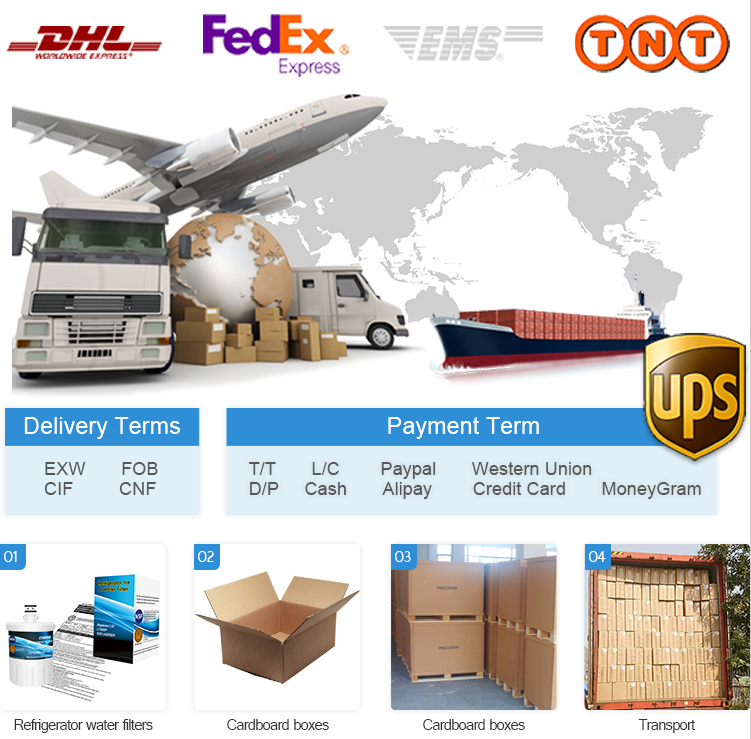 ---
Inquiry
Welcome to our company website, thank you for your letter, we will give you a reply in the first time, would you please leave your information and contact way!
Contact Us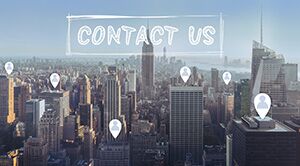 Tel :

+86 18902168150

E-mail :

inquiry@bestpurefilter.com