Companies engaged in the field of environmental protection and public safety around the world mostly take NSF certification as the certification authority when they take product testing and certification services, so does YUNDA water filter system.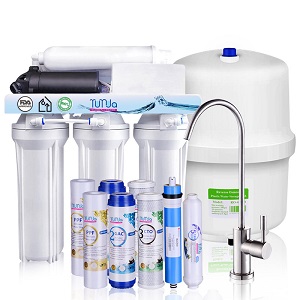 NSF has formulated a set of standards in the fields of public health, safety, environmental protection, etc. It has experienced chemists, computer scientists, engineers in the fields of public health, food safety, water quality, etc, and is recognized by NASI and SCC. In addition, it is also the designated cooperation center of WHO in food and drinking water safety&treatment. Therefore, enterprises and partners attach great importance to this certification in commercial trade.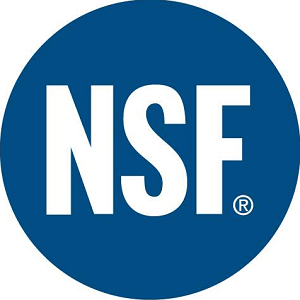 YUNDA water filter system has successfully passed NSF certification, which means that the company's products can be confirmed in the following aspects:
1. It can achieve the ability of removing impurities indicated in the product manual;
2. The materials that make up the product will not add pollutants to the water in the process of water treatment;
3. Meet the requirements of design and production technology ;
4. The product does not have structural and functional defects;5. The certification standards shown in the advertisement, sample data and logo of the product are true and accurate.
YUNDA water filter system has passed all kinds of strict and tedious inspections and verifications, and has been abiding by the periodic inspection and evaluation for a long time. The purpose is to make our products use with ease in the hands of overseas customers and consumers. YUNDA sells hundreds of millions of NSF certified high-quality water filter products overseas every year, which wins the widespread trust of consumers.
Contact Us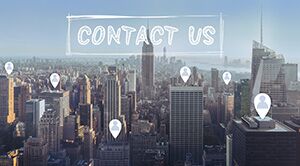 Tel :

+86 16622909012

E-mail :

inquiry@bestpurefilter.com