Sturdy shoes, comfortable hiking backpacks, first aid kits, and food for a few days are all essential things on the road, but nothing is more important than having a safe water source. You will not be able to last for three days without water (more like a day or two if you are outdoors), but water alone is not enough: it needs to be kept clean-not only particulate matter like dirt and sand, but also Bacteria, protozoa, and viruses.
In addition, if you do not travel by car, it is almost impossible to bring enough water for a long hike; if you are away from a clean source of beverages in the wilderness, the water encountered outdoors may not be safe. Streams, ponds, and other freshwater looks even clean, but they actually carry countless bacteria, parasites, and other pathogens. When you are hundreds of miles away from civilization, they can be a serious or even fatal problem.
This is why a durable, reliable, simple and efficient portable water filter is an essential tool in any outdoor tool kit. There are many excellent products on the market today, YUNDA outdoor portable water filter for camping hiking travel made by NSF Certified Natural Coconut Shell Activated Carbon, reducing 99.9999% of water aquatic bacteria.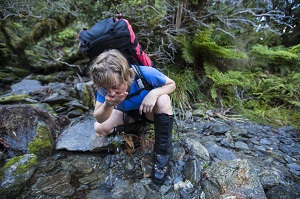 1.UF Filter
Reduce 99.9999% of water aquatic bacteria.
Remove all the particles with the size of 0.01 micron or over.
2. Heavy Metals & Bacteria Reduction Filter
Made by NSF Certified Natural Coconut Shell Activated Carbon.
Remove over 90% Heavy Metals.
Remove over 97% Bacteria.
Remove 99% Chlorine.
Reduce Bacteria,cysts&spores algae, organics, colloid,heavy metals,chlorine, color, odor, particles, etc.
Your problem is now solved! You no longer have to worry about keeping the water, no longer need to get water in the middle of the forest or on the top of the mountain. The YUNDA portable water filter kit with a water bag will be your ultimate best friend for every outdoor activity. Designed to provide you with a purifier anytime, anywhere.
Contact Us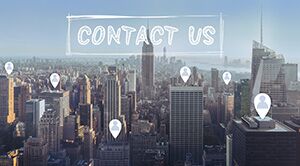 Tel :

+86 16622909012

E-mail :

inquiry@bestpurefilter.com