In spring, the weather is getting warmer and warmer. When people take off their heavy winter clothes, they are also looking for their own ways of exercise, such as running, cycling and climbing. Of course, more and more people are also swimming or learning to swim, because swimming is the king of sports and it is a kind of aerobic exercise! It can avoid the human body joints damage cause by regular exercise, so it is suitable for young and old. After swimming, you will find that swimming can consume a lot of calories;you will find that memory and body immunity improved, because swimming can prevent brain aging, improve the agility of the nervous system;you see the cardiopulmonary function increases;you may find that body aging slows down, as swimming is the most effective exercise for keeping toxins and heavy metals out of the body, as it provides more endurance exercise for the internal organs than any other exercise.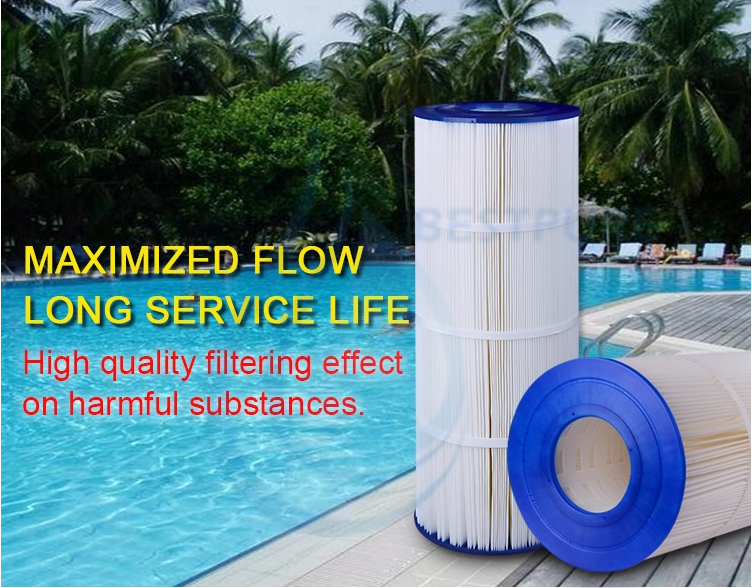 However, when it comes to swimming, we have to mention the water in the swimming pool. The water quality of many swimming pools is unqualified, such as urea, bacteria, coliform and residual chlorine. If you swim in your own home, many problems can be solved, why? Because the pool at home can be installed on aqua spa water purifier .Say to aqua spa water purifier, you may still don't understand. Due to the water pollution is very serious, filters gradually appeared in everyone's field of vision, like drinking water filter: refrigerator filter, coffee machine filter, RO machine, water pitcher filter, faucet filter, etc. Like using water filter: shower filter,cooker carbon filter, etc., so what is aqua spa water purifier? What does it do? Aqua spa water purifier can easily and efficiently captures dirt particles, and has greater volum dirt holding capacity, and higher filtration after cleaning. The advantages of pool filter of Bestpure Filters are: 1. Made with 100% TAIPENG filtration fabric(a superior reinforce polyester). Filter effect >95%. Have large filtration area and dirt holding capacity, at the same time the filter has great flow and long service life. 2. PLF PLUS series, are made with Antimicrobial fabric, maintains original filtration function, effectively inhibits bacteria at the same time. 3. Strong inner core assure a high pressure resistance(some models include a center support for extra strength and durability). 4. High Impact End Caps with Anti-microbiological material resist chlorine degradation, provide support to filter material for a longer service life. 5. Stretch and break resistant pleat bands, and uniformly placed weld spots, make filtration fabric more stronger. 6. Customized is welcome for filter cartridges with all the micron rates and sizes and fabric weight.
Therefore, with the protection of aqua spa water purifier, go swimming will become more and more safe! Especially children, the summer days, children more like to stay in the water, with the existence of aqua spa water purifier, we are more at ease for children in the water play with water .Therefore, aqua spa water purifier will become more and more popular.
Contact Us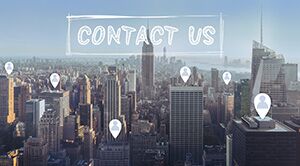 Tel :

+86 16622909012

E-mail :

inquiry@bestpurefilter.com