We put fruits, meat, vegetables and so on in the refrigerator in cold storage, open the refrigerator, from time to time will find a bad taste, take out a refrigerator air filter, put in therefrigerator.Something amazing happened, and the nasty smell was gone.Really is "small filter is a big helper" Why? Since the activated carbon is in them, our company has launched five types of products. AF001-AF005. Now let me introduce it to you.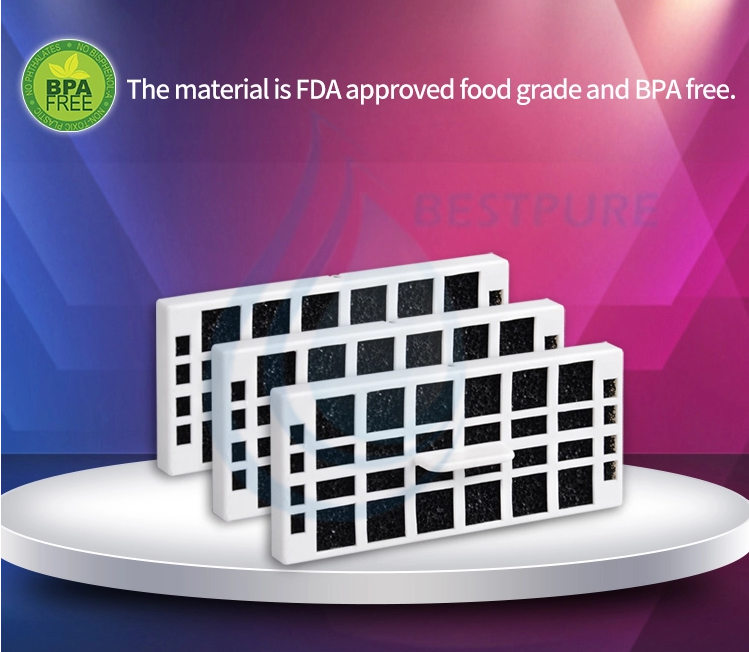 Refrigerator air filter's absorption capacity is measured based on BAV (Benzene* Absorption Value): BAV references the absorption capacity of the filter material(s). The higher the BAV, the higher the absorption capacity of impurities in the air. The BAV of our fuilter is much higher than the original brand; and the baking sodais more powerful than other filters.
Refrigerator air filter -AF001 is multi-layered filter, our filters are all multi-layer filters. That is A-B structure. Compared to the original single-layer filter, this multi-layered filter design has a superior absorption effect, and can filter a larger range of impurities of different particle sizes.
A-Activated Carbon Sponge: High Capacity to absorb Contaminants.
B-Activated Carbon Fiber: Good Absorption, Ability Of Odor, Smoke, VOC, etc.
Refrigerator air filter is compatible with many fridge, such as AF001 is compatible with Frigidaire PAULTRA, Electrolux EAFCBF. AF002 is compatible with Whirlpool W10311524.AF003 is compatible with Frigifaire EAF1CB, Electrolux EAF1CB. AF004 is compatible with LG LT120F, Kenmore Elite 469918 AF005 compatible with GE Café Series Odor Filter.
In addition, there is the life cycle of the filters. We recommended that you replace the filter every 6 months to keep the air in your refrigerator fresh.
Contact Us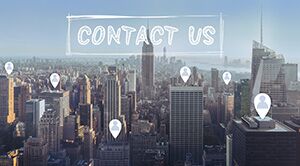 Tel :

+86 16622909012

E-mail :

inquiry@bestpurefilter.com