Festival is the day we sweep the tombs for relatives and friends. Of course, for many friends who do not need to visit the graves, Qingming Festival is also a day to go outdoors to play.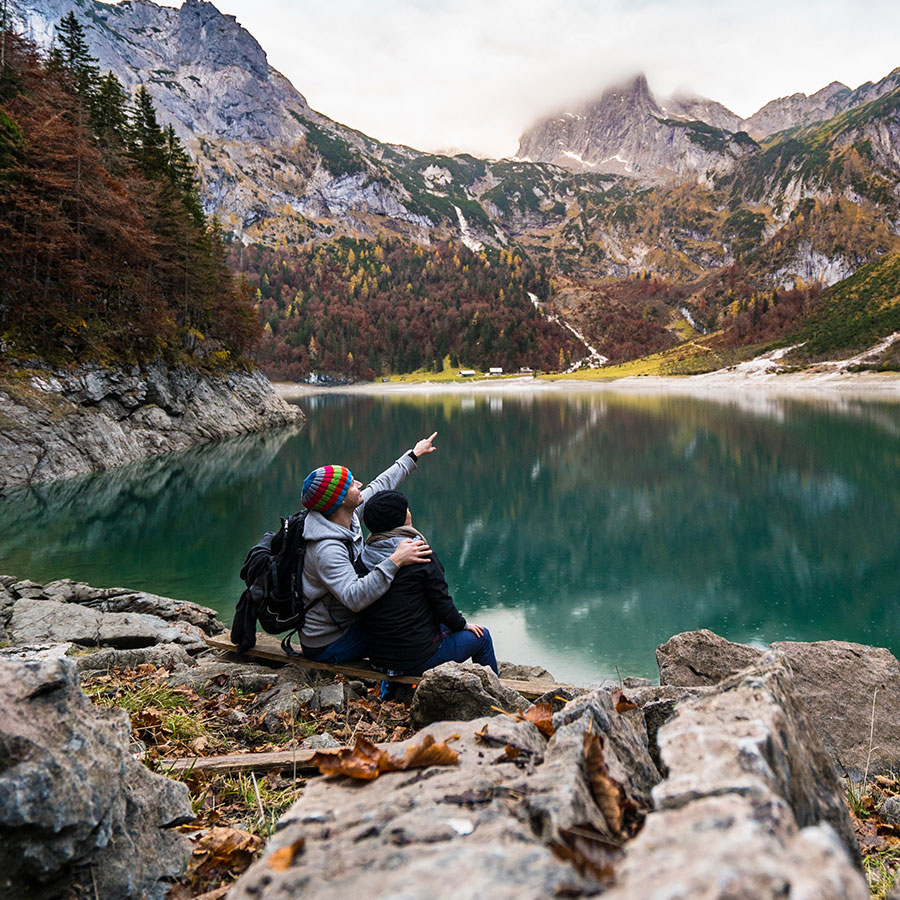 If you want to go out for a trip during the qingming festival, you must bring the potable water filter. It can be said that the potable water filter is a portable water purifier. Why do you say so? I believe that talk about the water purifier, we are not strange, the water purifier can purify water, remove the harmful substances in the water, let us drink water at ease. And the potable water filter, in the field can also be used as a water purifier. The potable water filter can reduce 99.9999% of water borne bacteria, remove all the particles with the size of 0.01 micron or over, remove over 90% of heavy metals, over 97% of the bacteria, 99% Chlorine. Of course, potable water filters can also reduce cysts & spores, algae, organics, colloid, color, odor, particles, etc.
Therefore, with this portable water purifier, we can safely drink water under any conditions. The potable water filter is independently developed by our company. The main media is UF Filter and Heavy metals & bacteria reduction filter, it is made by NSF certified natural shell activated carbon. The filter passed ISO 9001, the filter media is BPA FREE and ECO FRIENDLY. In addition to the potable water filter, our company also produces Refrigerator Water filter & Air filter, Coffee Machine Water filter, Tap Water filter, Shower Water filter, etc.
Welcome friends to consult our products at any time, I believe that with the company of the potable water filter, our field trip will become more relaxed and pleasant!
Contact Us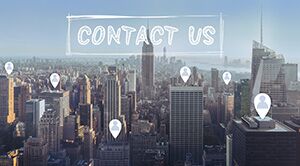 Tel :

+86 16622909012

E-mail :

inquiry@bestpurefilter.com