Supporting wholesale tap water purifier, YUNDA FILTER is the biggest water filter factory. As the source of life, water is indispensable in people's daily life. Appropriate drinking water can also accelerate human metabolism, accelerate blood flow and make people's body healthier.
Water from faucets can no longer meet people's demand for healthy water quality. The tap water transported through disinfection and pipeline has not brought imaginary pure water, which is the reason why people need tap water purifier.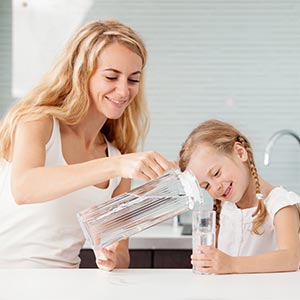 Tap water filter YUNDA FILTER produced are divided into basic type and upgraded type. In addition to the basic tap water filter removal ability to reduce chlorine, color, odor, Voc, THM's, etc. Also with remove pesticides and hericides which is tested by the third-party lab SGS. Tap water purifier removal rate of Lindane, Mercury, Lead, etc is higher than 95%.
In order to meet the needs of wholesalers, our company provides wholesale service of tap water purifier, providing brand customization services for users with large wholesale volume. Sufficient inventory can meet the large number of shipments, transportation speed is relatively fast.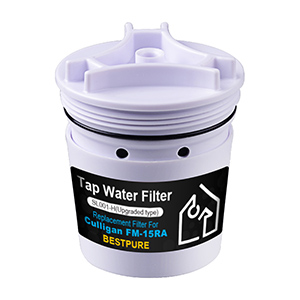 YUNDA FILTER is a manufacturer of various water filters, including tap water purifier, swimming pool filters, coffee machine water filters, RV filters and so on. YUNDA FILTER is ISO9001 certified, YUNDA FILTER company was founded in 2001 and has been in existence for 18 years. Sales account for 30% of European and American market share. Factory environmental hygiene, the production of water filters are dust-free workshop and three-level independent quality control procedures.
YUNDA FILTER expects to cooperate with every outstanding enterprise in the field of water purification to build a prosperous future! Looking forward to cooperating with friends all over the world.
Contact Us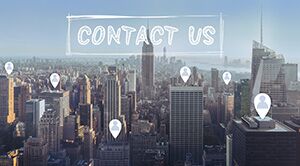 Tel :

+86 16622909012

E-mail :

inquiry@bestpurefilter.com