You may look at BAV and think of bicuspid aortic valve, Medical terms. Or refers to the baotou airport, but these are not my subject today. I give everybody a introduction of BAV, BAV refers to the Benzene Absorption Value, BAV references the absorption capacity of the filter materials, is absorption capacity of refrigerator air filter replacement .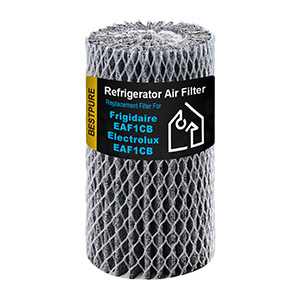 To put it bluntly, refrigerator air filter replacement's absorption capacity is measured based on BAV, so the higher the BAV, the higher the absorption capacity of impurities in the air. So there is refrigerator air filter replacement which has high absorption. we are no need to worry about the air in the refrigerator.
It would be a mistake to say that refrigerator air filter replacement can only change the air in a refrigerator. Refrigerator air filter replacement has high capacity to absorb contaminants. Good absorption ability of she, smoke, VOC, etc., because the refrigerator air filter replacement is a multi - layered filter, it can filter a larger range of impurities of marketers particle sizes.
Refrigerator air filter replacement can be applied to many brands of refrigerators, such as Frigidaire PAULTRA, Electrolux EAFCBF, Whirlpool W10311524, Frigidaire EAF1CB, Electrolux EAF1CB, LG LT120F, Kenmore Elite 469918, GE Cafe Series Odor Filter, etc. This solves the problem of people not matching the refrigerator.
With the refrigerator air filter replacement, we can rest assured that put fruits, vegetables, meat into the refrigerator , it is really small filters are very important !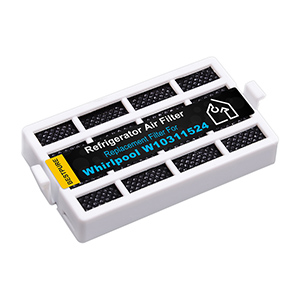 Contact Us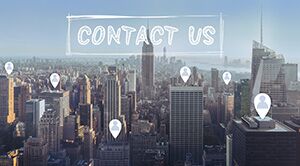 Tel :

+86 16622909012

E-mail :

inquiry@bestpurefilter.com