COVID-19 is a respiratory disease caused by a new or "novel" coronavirus. COVID-19 is the abbreviation of coronavirus disease in 2019. The world is currently experiencing an outbreak of COVID-19 virus.
Drinking water regulations use a multi-barrier approach to ensure safe and reliable drinking water. They are designed to protect the water in three ways:
Source Water Protection: Water companies obtain drinking water from the best quality and most protected water sources. First, this reduces or eliminates the risk of pollution entering the water system.
Disposal: When necessary, the water company uses chlorine filtration and / or disinfection to treat the drinking water. Chlorine is very effective in killing coronavirus. COVID-19 is a coronavirus, and believe that chlorine is equally effective in killing COVID-19.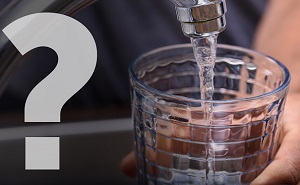 Monitoring: Water companies collect water samples at least once a month. If pollution is found, the regulations require public utilities to notify the public and suggest measures they can take to ensure safety. Many smaller systems using underground wells do not have permanent disinfection. This does not mean that these sources are at risk, but they do lack the ability to provide additional barrier disinfection. If your water system is considering installing a permanent disinfection, contact your area engineer. If you have questions about the handling or preparation of your water system, please contact your water system. If there is still a loophole in your drinking water safety, consider buying a water purifier that can filter virus.
The main routes of transmission of the COVID-19 are the respiratory droplets and contact transmission. The transmission routes of aerosol and feces-mouth have yet to be further clarified. Epidemiological investigations have shown that most cases can be traced to close contact with confirmed cases.
YUNDA water filter reminder: Maintain basic hand and respiratory hygiene, adhere to safe eating habits, and try to avoid close contact with anyone who shows symptoms of respiratory diseases such as coughing and sneezing.
Contact Us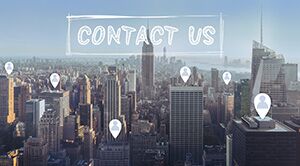 Tel :

+86 16622909012

E-mail :

inquiry@bestpurefilter.com