YUNDA invites you to rethink of water.
Chinese quality water pitcher filter-Let family enjoy good water.
Use smart way of drinking water, choose high quality drinking water.
Domestic tap water often faces high hardness, residual chlorine, etc. Choose YUNDA water pitcher filter to filter tap water,It can effectively reduce chlorine, scale, heavy metal and other impurities in water.
The taste of the water is excellent.
Compatible with various types of water kettles.
The whole filtering process are visible.
Replace the filter cartridge regularly to make drinking more comfortable.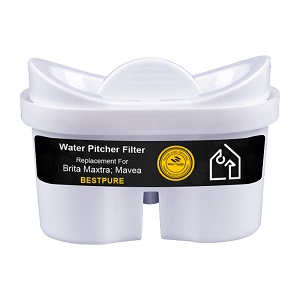 Water pitcher filter is a kind of water filter installed in the filtering kettle. After installation, just need to pour the water into the kettle, and the filtered water will flow out of the kettle mouth. Water pitcher filter has small size with white shell, which is made in the dust-free workshops and under 3-stage independent QC procedures. It is specially developed for foreign water quality, with high-strength ability of easily improving water quality and refining fresh filtered water.
How to use water pitcher filter?
1.Soaking and shaking
Soak the water filter cartridge in water for about half an hour and shake it for several times to remove possible bubbles.
2.Install
Insert the water filter cartridge into the filter cartridge groove at the bottom of the inner tank of the filter kettle and press it tightly.
3.filter
Pour the tap water into the kettle, pour out the water filtered twice before, and when you filter the third time, you can enjoy the cleaner, purer and more delicious filtered water.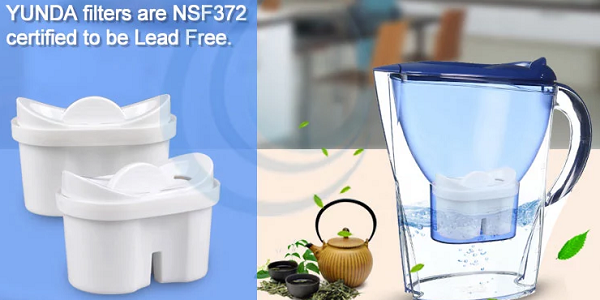 The water pitcher filter can be used in families without a water purifier system, because it is very laborious and inconvenient to buy bottled water by yourself, which will produce a lot of white pollution in a few years, and the cost of drinking water is not low. But drinking tap water directly, not only has a bad taste, but also is not healthy. And the boiled water can not improve the water quality very well. It also needs a long time to boil water and wait for the water to be cool. The fast-paced life style needs us to save time and cost of living as much as possible, so the water filtering kettle came into being. Time for a kettle of water to pass through the water pitcher filter is just about 3 minutes.
YUNDA water pitcher filter, made in China with high quality.
Contact Us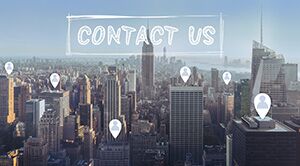 Tel :

+86 16622909012

E-mail :

inquiry@bestpurefilter.com