When you want to buy RO purification systems what kind of RO systems would you like to buy? Well, According to different needs of different wholesalers, our company provides various types of RO machines to provide wholesaler with different demand options.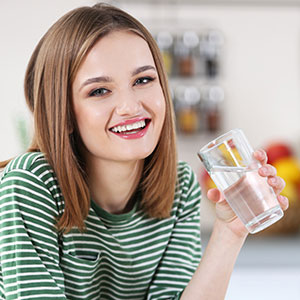 As the largest water filter factory in China, our factory provides six RO systems, including RO-4 W/O Pump system, RO-5 W/O Pump system, RO-6 W/O Pump system, RO-5, RO-6, RO-7. These RO purification systems are NSF42, NSF372 certified RO system, and certified by WQA.
Below are the advantages of our factory products of RO purification systems.
These RO systems are LG original RO membrane and NSF58 certified, also certified by NSF.As the household appliance water filter, these RO systems have got FDA approved filter housings. In the same time, these RO systems also have 4-color tubing set, providing mineral alkaline water. RO purification systems adopted brushed nickel faucet that without lead, adopted plastic shell storage tank that can never get rusted. Selected automatically cut of the water supply when leaking, reduce user troubles. Selected back fiushing the system, extending filter life.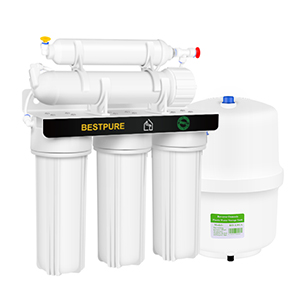 According to this article, I believe that you have a certain understanding of the advantages of RO purification systems. As a high-quality supplier in China, we have established cooperation with many wholesalers around the world on RO systems. We have a long-term cooperative relationship and hope to pass This article is able to reach a cooperation with you, welcome to leave your contact information.
Contact Us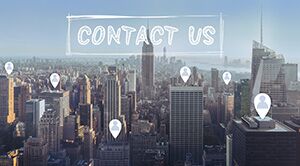 Tel :

+86 16622909012

E-mail :

inquiry@bestpurefilter.com