Reliable Manufacturer- High Quality Tap Water Filter With Low Price.
Where would you like to wholesale Culligan FM-15RA tap filter that making you earn a lot of money. Maybe you haven't found it yet. Maybe you're not satisfied with what you have found. When you read this article, you already found the manufacturer of tap water filter with lowest price.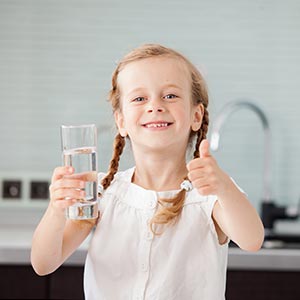 Products give consumers the lowest price while guaranteeing quality. The wholesale price of tap water filter will be changed according to the number of wholesales to ensure higher discounts for wholesalers. And the products are specialized in compatible with Culligan FM-15RA.
The price of Culligan FM-15RA tap water filter is lowest, at the same time, the quality is highest.
As we all know, the quality of water is getting worse and worse. In addition to the increasingly serious environmental pollution, it is also related to water filtration and transmission. High quality of tap water filter can remove a lot of harmful substances for people and restore the clearest water.
Tap water filter using NSF certified high grade natural coconut shell activated carbon which removes more than 99%. Residual chlorine, color, odor, VOC, THM,s, etc. The reduction rate of Lindane and Toxaphere is higher than 90% and the reduction rate of Mercury and Lead is higher than 99%. Powerful functions are worthy of being trusted by the vast number of consumers, making our factory a more reliable wholesale manufacturer.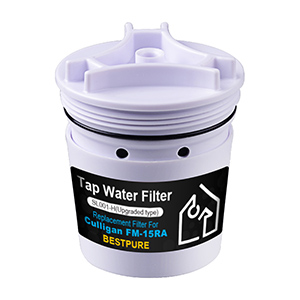 Our factory is the largest filter cartridge manufacturer of water purifier in China. It covers a large area, is clean and tidy, and products has a variety of functions, which makes it a more reliable manufacturer. We cooperate with businessmen all over the world and have good reputation and performance. There are a lot of wholesale orders of tap water filter every month. The tap water filter manufactured by our factory are compatible for Culligan FM-15RA which welcomed by their high quality and lowest price.
Contact Us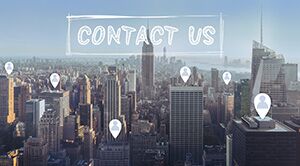 Tel :

+86 16622909012

E-mail :

inquiry@bestpurefilter.com