Portable water filter consists of four parts: heavy metal reduction filter, drinking water bag, air ball and 60 inch sillicon tube. It can reduce 99.9999% of water borne bacteria and remove all the particles with the size of 0.01 micron or over. Its working principle is similar to that of ordinary water filter. Owning to the portable characteristic, it can be used in any place with water.
This product is a must for backpackers. Due to the limited space of backpack, you have to pack some necessity and try to lighten the bag, so, it's unrealistic to take too much water on the way, Backpacking takes a long journey, and the destination can be a place with few people tread, so it is difficult to get direct drinking water. Portable water filter can require clean water from anywhere just like water pit, lakeside, the sea, the pond. Put the tube into water after connecting with UF filter or heavy metals reduction filter, and inhale water from the filter tip.
Portable water filter can also be kept nearby in case of an emergency, in case of natural disaster or man-made accident happens, if no clean water source can be found, water can be taken locally through portable water filter to solve the burning issue.
People living in Africa are lack of water resources. Limited by the economy, they cannot install water purification system, so it is difficult to get clean drinking water. Therefore, many local people will use portable water filter to get direct drinking water from the river. In addition, portable water filter has many other uses.
Life is not just staying at home comfortably, but also have poetry and distance. With the portable water filter, you can drink the same clean water as at home and it will give you general care like family.
Contact Us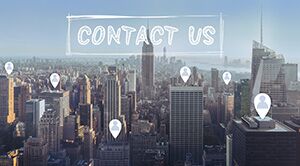 Tel :

+86 16622909012

E-mail :

inquiry@bestpurefilter.com