Personal Mini Outdoor Portable Water Filter for Camping Hiking Travel
Using the best portable water filter will greatly improve your hiking and camping experience. First, once you start using filters, you don't have to carry a lot of water with you at any time.
You can simply use filters to refill your water recipients as you go. Second, you will actually reduce your travel costs. You can simply use filters to make the water you encounter on the journey drinkable, rather than buying it at an exorbitant price In the course of the journey.
Unless you are a camel, it is uncomfortable or impractical to bring all the water you need when you are exploring outdoors. Fortunately, there is a portable water filter that can turn any natural outdoor water source into fresh and drinkable water.
We carefully studied the best portable water filter to help you find the right one for you. Each portable water filter on our list has filtered at least 99.999% of pollutants, such as cryptosporidium parasites and bacteria, and each filter has passed the FDA test. Our main goal is to find the most durable, packable and user-friendly equipment to keep you hydrated and healthy during your journey.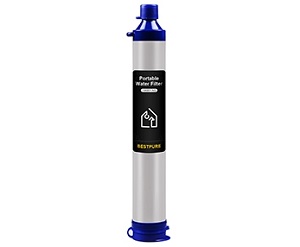 Bestpure portable water filter is a very versatile personal filtration system in a compact design. This portable water filter is very light and can be placed in the palm of your hand. It can filter up to 1500L of water with one filter cartridge. It is perfect for backpacking, hiking, international travel and emergency preparedness due to its compact size and efficient filtering capabilities. Micron scale 0.1 can effectively remove cryptosporidium and other bacteria and parasites from any fresh water source. It passed the highest level of detection standards, absolutely no pathogen breakthrough.
Bestpure portable water filter can be connected to a squeeze bag and drunk directly through a straw or distributed to a water bottle. It can also be drunk directly from water sources, or screwed onto standard plastic water bottles - perfect for suspicious water overseas. It is still one of the most popular portable water filters because of its versatility, compact size and large filtration capacity.
Contact Us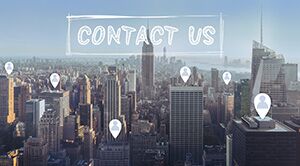 Tel :

+86 16622909012

E-mail :

inquiry@bestpurefilter.com