Everyone want the water in your kitchen faucet to be clean, but it may contain contaminants, some of which may be harmful to your health. Well, it's no wonder that almost half of Americans say they first filter or boil water when drinking tap water at home. According to Consumer Reports' 2019 Water Quality Survey, the survey is based on a sample of 4,225 U.S. adults representing the nation.
The biggest complaint about drinking water is the unpleasant taste and smell. The survey also shows that in addition to the water filters built into many refrigerators, water filter pitchers are also the type most people use.
The water filter pitcher is definitely easy to use. Just fill the faucet water in it and wait for the water filter cartridge to filter the water. They are also relatively cheap, usually less than $ 40.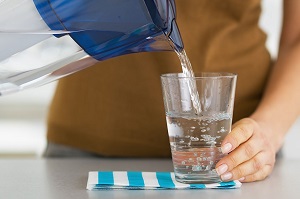 1. Target pollutants
Whether the quality of the filter is certified by the NSF / ANSI standard is a good indicator to measure the quality of the filter. The standard measures the ability of the filter to remove certain pollutants. Another indicator to note is whether the company is a member of the Water Quality Association (WQA).
The design of most water filter pitchers only improves the aesthetic aspects (taste and smell) of drinking water. One of the best is to find a certification body that has obtained NSF / ANSI 42 certification, not every pitcher can do it.
On the other hand, if you want to remove certain harmful contaminants, such as heavy metals, make sure that the filter has passed NSF / ANSI 53 certification. However, it is difficult to find NSF / ANSI 53 certified filters of this size. If your household water contains serious contaminants, you may need to focus on a larger, more advanced filtration system.
Contact Us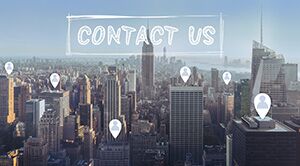 Tel :

+86 16622909012

E-mail :

inquiry@bestpurefilter.com