For example, when a Chinese guest comes to his home, we will make him a pot of hot tea, while a western friend will pour him a cup of coffee. This is exactly the western coffee culture. But how delicious coffee is made ? I'm sure many of you don't know.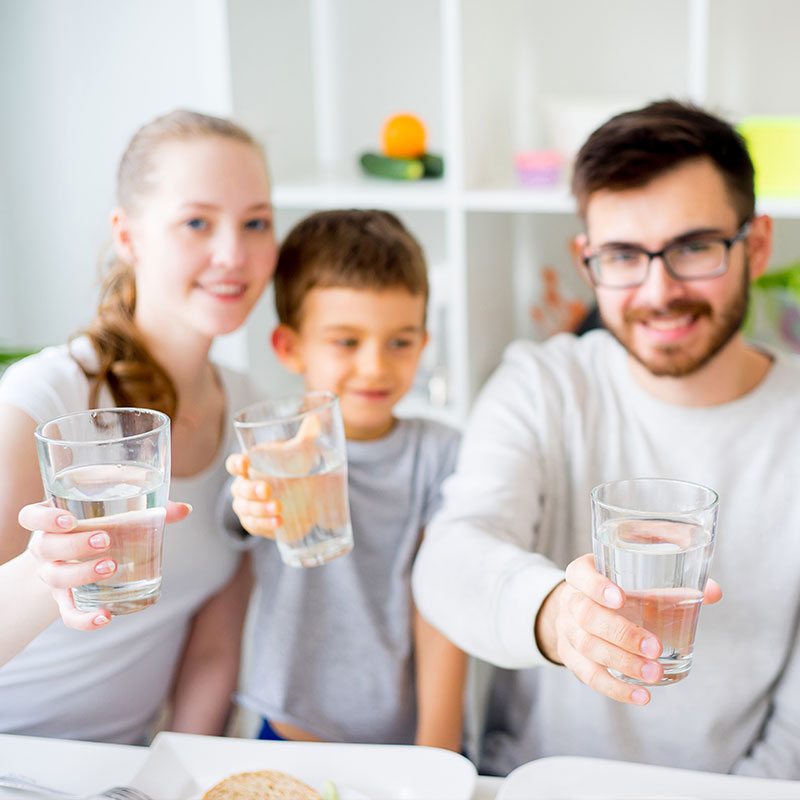 The word "coffee" comes from the small town of kafa in Ethiopia, which means "strength and enthusiasm" in Greek. Coffee, together with tea and cocoa, is known as the world's three major beverages. When it comes to coffee, we naturally think of its good friend -- coffee machine water filter. It can be said that without the help of the coffee machine water filter , we can hardly make such a good cup of coffee. This should start from the construction of coffee machine water filter. Coffee machine water filter has Inlet Filter Netting :can Remove big impurities; 50 Micron Inside Filter : can stop small carbon particles coming out into the purified water ; High quality non-sodium resin has strong ability to remove scale and does not bring salts into water, that is Food grade Non-sodium positive resin reduce lime scales, soften water, at the same time it does not bring in Na+ which is not good to health ; High quality natural coconut shell activated carbon can remove Chlorine, color, odor, Voc, THM's.
The next step is to install coffee machine water filter. 1. Remove the water tank from coffee machine and discard any remaining water. 2. The existing cartridge may be held in place with a spacer which bridges the gap between the top of the filter and the top of the tank. 3. Lift the cartridge spacer from the top of the filter and put the spacer to one side, this will be needed for the new filter. 4.The old filter can then be lifted straight upwards from the bottom of the tank. 5. Discard the old filter. 6. Taking the new filter, fit the spacer over the top(if applicable) then seat the new cartridge back into the tank. The mount in the tank has a "hexagonal shape" and you must ensure the hexagonal inlet on the filter is aligned with this accordingly and the filter is fully pushed down over it.
After installing coffee machine water filter, the fragrant coffee is already welcoming us. What are we waiting for? Let's do it quickly!
Contact Us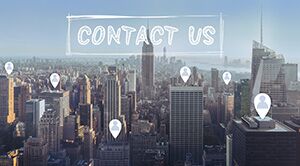 Tel :

+86 16622909012

E-mail :

inquiry@bestpurefilter.com