If your tap water is not suitable for drinking, you have to use a water filter. With so many types of filters, you may find it challenging to choose one that is resourceful. Maybe you don't have enough space in your kitchen for external filter. This is where the inline water filter solves your problem. You can quickly connect it to the water supply and let it filter for you. In addition, the inline water filter is hidden in the sink cabinet without any trouble.
Meanwhile, there are many applications of inline water filter. You can use clean and filtered water to make ice machine, coffee machine, drinking machine, etc.
In general, it is worth using a decent inline water filter because it has several characteristics.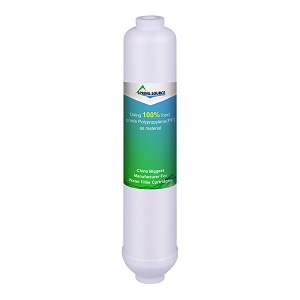 A clean and healthy water supply can be obtained quickly from inline water filters, there are several other features of them. Let's take a look at a few.
Always on - the inline water filtration system needs to be installed under the sink and continue to work until it needs to be replaced. This "normally open" system makes the filter easy to use.
Space friendly - inline water filters are usually hidden behind your cabinet or refrigerator. It can save you extra space in this place.
Environmental protection and high efficiency - the inline water filter is not affected by the low pressure environment, otherwise the performance of other filter systems may be reduced. However, the inline water filter can withstand such pressure conditions.
Easy to maintain and replace - once the inline water filter expires, you can easily remove it and replace it with a new filter. It saves you extra maintenance and replacement costs. Even installing inline water filters is easy. Some filters have a modular feature that allows you to manage filters according to your needs.
In addition, you can replace and install these filter systems in accordance with a large number of DIY guidelines available online.
Contact Us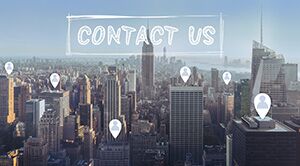 Tel :

+86 16622909012

E-mail :

inquiry@bestpurefilter.com