Healthy living starts with water and buys a water purifier. It is equivalent to purchasing a guarantee for the safety of drinking water for the family. It is like giving the family an external "kidney" to protect the health of the whole family. But with the water purifier installed, we should also do a comprehensive maintenance on it regularly. The core part of the water purifier is the filter element, and the internal filter element needs to be replaced regularly. The frequency of filter replacement depends on local water quality, frequency of use, and water production. Then, as a consumer who is not a professional, how to distinguish whether need changing water filter in use?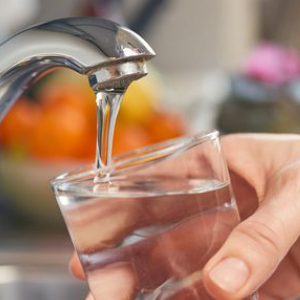 Water purifiers make less water
Under the same conditions (such as the same water pressure and water temperature), the water purifier produces less water. Once the water output of the water purifier is found to decrease, the first thing we need to do is to flush the water purifier. After the flushing, the water output still does not change, then it is likely that the filter element is blocked, such as the water purifier filter is close. For its service life, it is necessary to replace the water filter with a new filter element.
RO reverse osmosis water purifier makes water too fast
The water purifier appears to have a significantly faster effluent. This situation is generally caused by damage to the RO membrane. It is recommended to purchase a TDS pen for TDS value detection. When the detected value is similar to the source water value, then we must To replace the new RO membrane, the water purifier will completely lose its filtering function.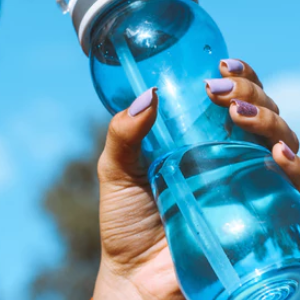 Water purifier has a bad taste
The activated carbon filter is mainly used to adsorb the odor and different color in the water. When the water effluent taste is too different from the previous one, even when there is odor, the situation is because the water purifier filter filters too much impurities and bacteria. The time accumulated in the filter element is too long, causing secondary pollution to the tap water. This is also telling us that we need changing water filter.
Contact Us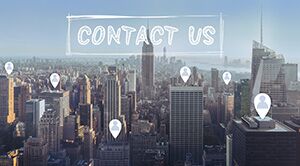 Tel :

+86 16622909012

E-mail :

inquiry@bestpurefilter.com