Spa comes from the Latin "Solus par agula" (health by water): Solus (Health), par (by), agula (water), which means using water to achieve health. Spa refers to the use of water resources combined with bathing, massage, daubing maintenance products and fragrance to promote metabolism and meet the human body's vision, taste, touch, smell and thinking to achieve a physical and mental enjoyment.
Therefore, the premise of enjoying spa is to use healthy and high-quality water. It is necessary to use spa water filter to filter the water source, so that the water does not contain substances harmful to the skin.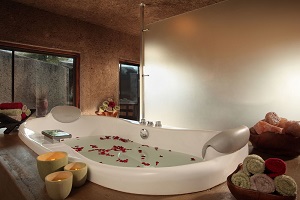 Bestpure spa water filter has the following six advantages:
1.Bestpure spa water filter made with 100% TAIPENG filtration fabric(a superior reinforce polyester).
Filter effect >95%. Have large filtration area and dirt holding capacity,at the same time the filter has great flow and long service life.
2.PLF PLUS Series are made with Antimicrobial Fabric. The series not only maintain the original filtration function,but also effectively kill bacteria.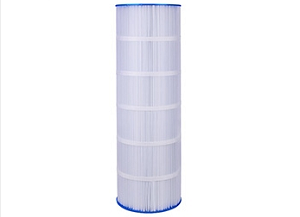 3.Strong ABS inner core assures a high pressure resistance and great flow. (Some models include a center basket for extra strength and durability).
4.High Impact End Caps with Anti-microbiological material resist chlorine degradation, provide support to filter material for a longer service life.
5.Stretch and break resistant pleat bands, and uniformly placed weld spots,make filtration fabric more stronger.
6.Bestpure spa water filter provides all kinds of end caps and size for spa applications.
Contact Us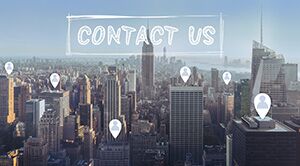 Tel :

+86 16622909012

E-mail :

inquiry@bestpurefilter.com