There is no need to connect complex water pipes like ordinary water filters, no complex installation lines, no need to ask help for professional water electricians, and save the install trouble. The countertop water filter is small and portable, which can be placed in the living room, kitchen, bedroom, office and other fields at any time, very suitable for home use and for the elderly.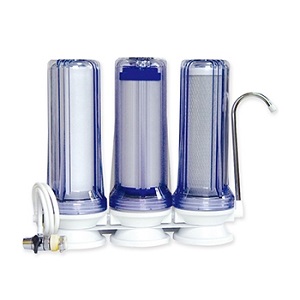 1. There are two mainly kinds of filter cartridges in the countertop water filter, one is hollow fiber ultrafiltration membrane, the other is ceramic filter cartridge. When these two kinds of filter cartridges are working, one side is filtering water quality, the other side is water outlet. Both technologies are used at the same time to ensure the purity of the water quality.
2. The countertop water filter is mainly used for kitchen water purification. It is very convenient to install. It is directly installed near the faucet, and can be stable near the wall. The other end is installed on the faucet, and can be filtered. Part of the stage water filter with ultrafiltration membrane filter cartridge, the filtered water can reach the standard of direct drinking, greatly saving the user's cost of purchasing mineral water.
3.The filtering water output of the countertop water filter is very large, which can reach about 9 times of that of the ordinary water filter. Therefore, if it is a milk tea shop or a coffee shop, the effect of selecting this stage water filter is very good.
BestPure countertop water filter is made of FDA approved plastic or 304 stainless steel, which is suitable for household use. 1-stage to 3-stage system fits most 10" standard-sized filter cartridges.
Contact Us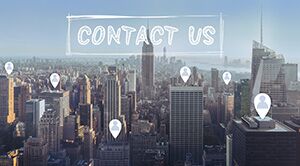 Tel :

+86 16622909012

E-mail :

inquiry@bestpurefilter.com