Have you ever thinking why people would like to install reverse osmosis water filtration in their house? Because the benefits of reverse osmosis system are so much. As we all know, the water from the tap pipe to every household is sterilized water. Although disinfected and filtered by natural water plants, harmful substances still remain in tap water, such as heavy metal, chlorine, chemical contaminants, etc.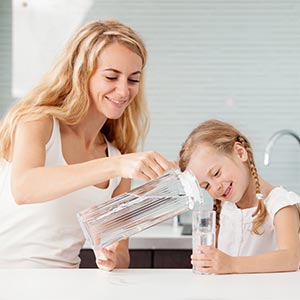 How does reverse osmosis system protect the health of family members?
The reverse osmosis water filtration include mechanical filtration to remove particles carbon absorption, remove chlorine, taste, odor and chemical contaminants. As well as membrane separation down to 0.0001 microns. RO membranes remove dissolved solids at the ionic level, and removing heavy metal. No other purification system can provide better removal, but reverse osmosis water filtration. After use the reverse osmosis system, the water quality will not only be much cleaner, but also the taste of the water will be much improved.
YUNDA FILTER is a ISO9001 certified enterprise, and he established in 2001. Is the largest Water Filters & Cartridges Manufacturer in China. Our company as the largest manufacturer of water filter elements in China wholesales a variety of water filter elements with quality assurance and good sale-service. Our products do not have the above advantages, there are also advantages of extra points.
Other benefits of reverse osmosis water filtration:
NSF42,NSF372 certified filters, and also certified by WQA,
FDA approved filter housing,
4-color tubing set.
Providing mineral alkaline water, brushed nickel faucet; lead free.
Having plastic shell storage tank that never get rust.
Automatically cut off the water supply when leaking.
Manual flushing valve-back flushing the system, extending filter life.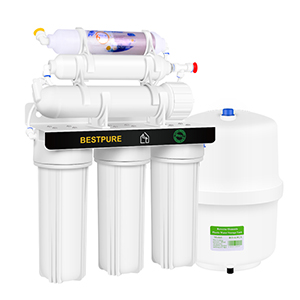 Family is important, and the health of family members is also very important. For the sake of family health, most people choose reverse osmosis water filtration. It is precisely because most people think that the greatest benefit of reverse osmosis system is not only the safety of water quality, but also the health of family members. Choose YUNDA FILTER, choose the best reverse osmosis system, letting you and your family enjoy a healthy and happy life.
Contact Us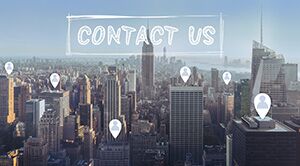 Tel :

+86 16622909012

E-mail :

inquiry@bestpurefilter.com